Welcome to etcycrafts.com. We are a home crafting team that have a passion for handcrafting, finding, and sharing our rustic/farmhouse home decor that can make your house a home. We are also growing our mini lifestyle boutique that will fit your fun, lighter side of your lifestyle.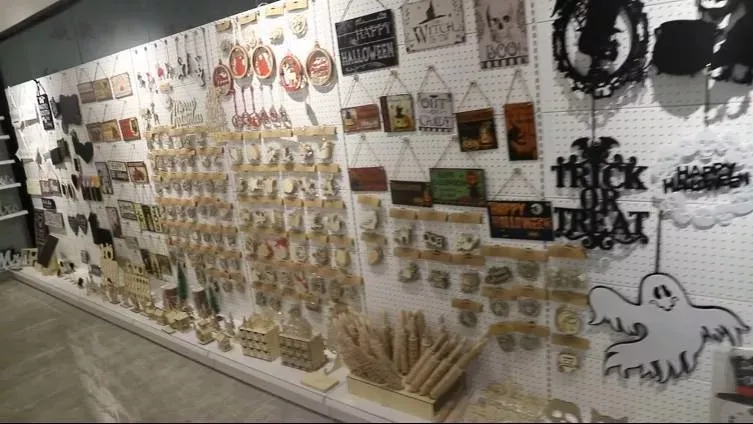 We have three kids. We met in college at Tarleton State University in Stephenville Texas (a small Texas college known for the Rodeo Capital of the World) and have been attached at the hip ever since.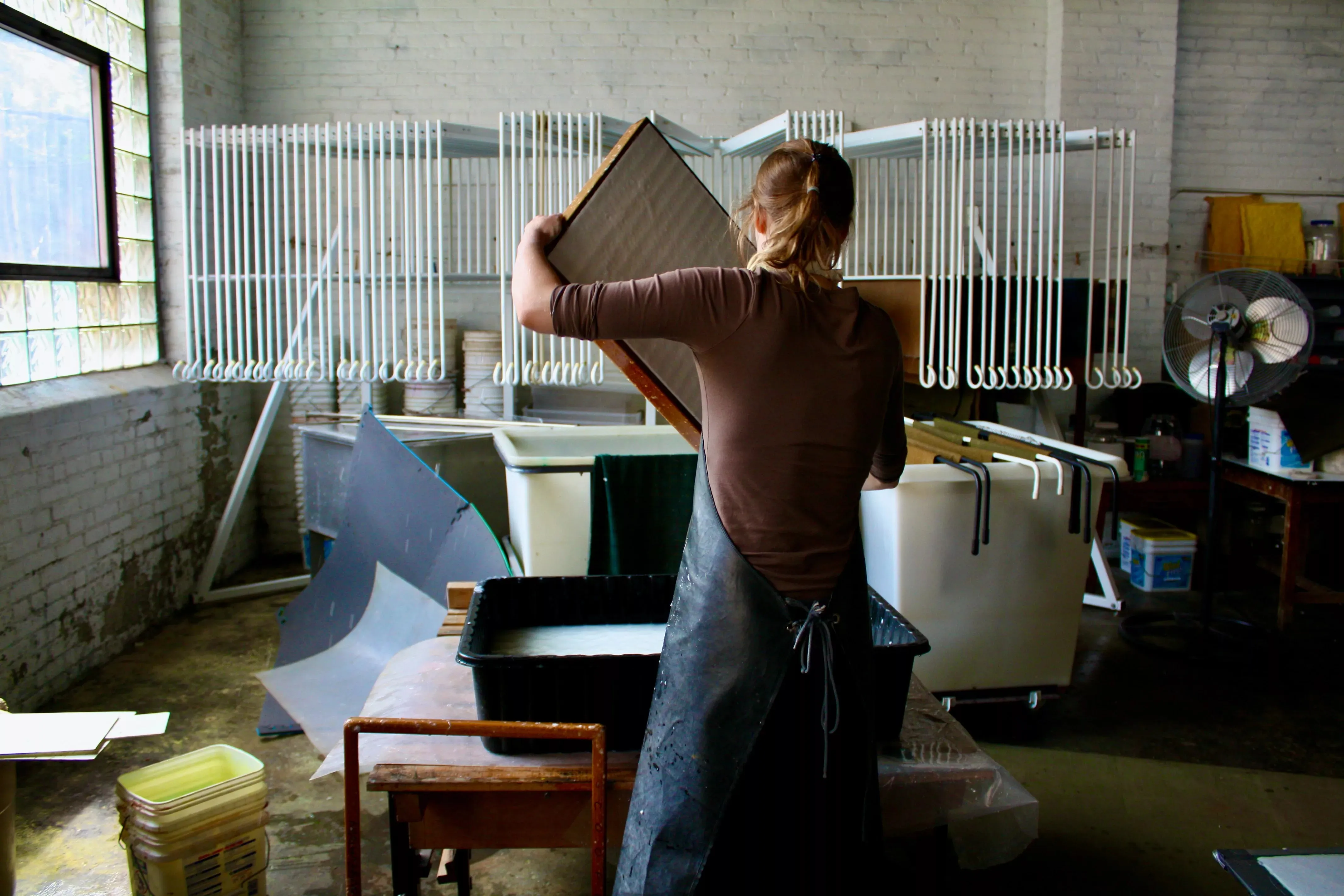 We have a passion for building quality products, finding amazing unique products to sell, and supporting other handmade makers as well as finding unique vintage finds that will never go out of style and have a story that runs deep. We put our heart and soul into every piece we sell or handcraft from start to finish.