🎅Christmas is coming, such a fun and creative decorative fork is sure to be the perfect Christmas decoration!
✨Handcrafting makes each product slightly different, but that's what makes them all the more special.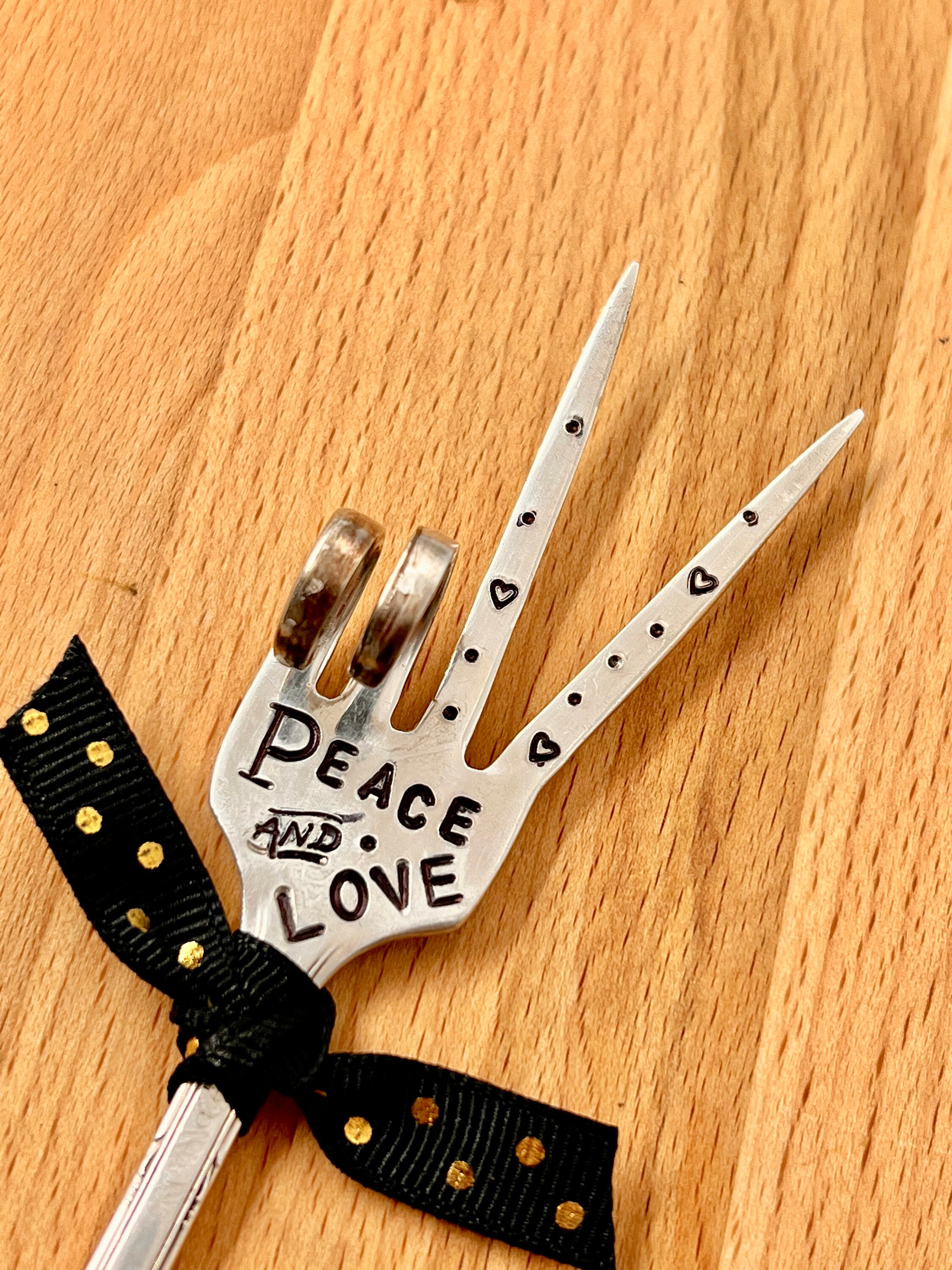 ✨They can be decorated on Christmas trees or placed in flower pots as small signs.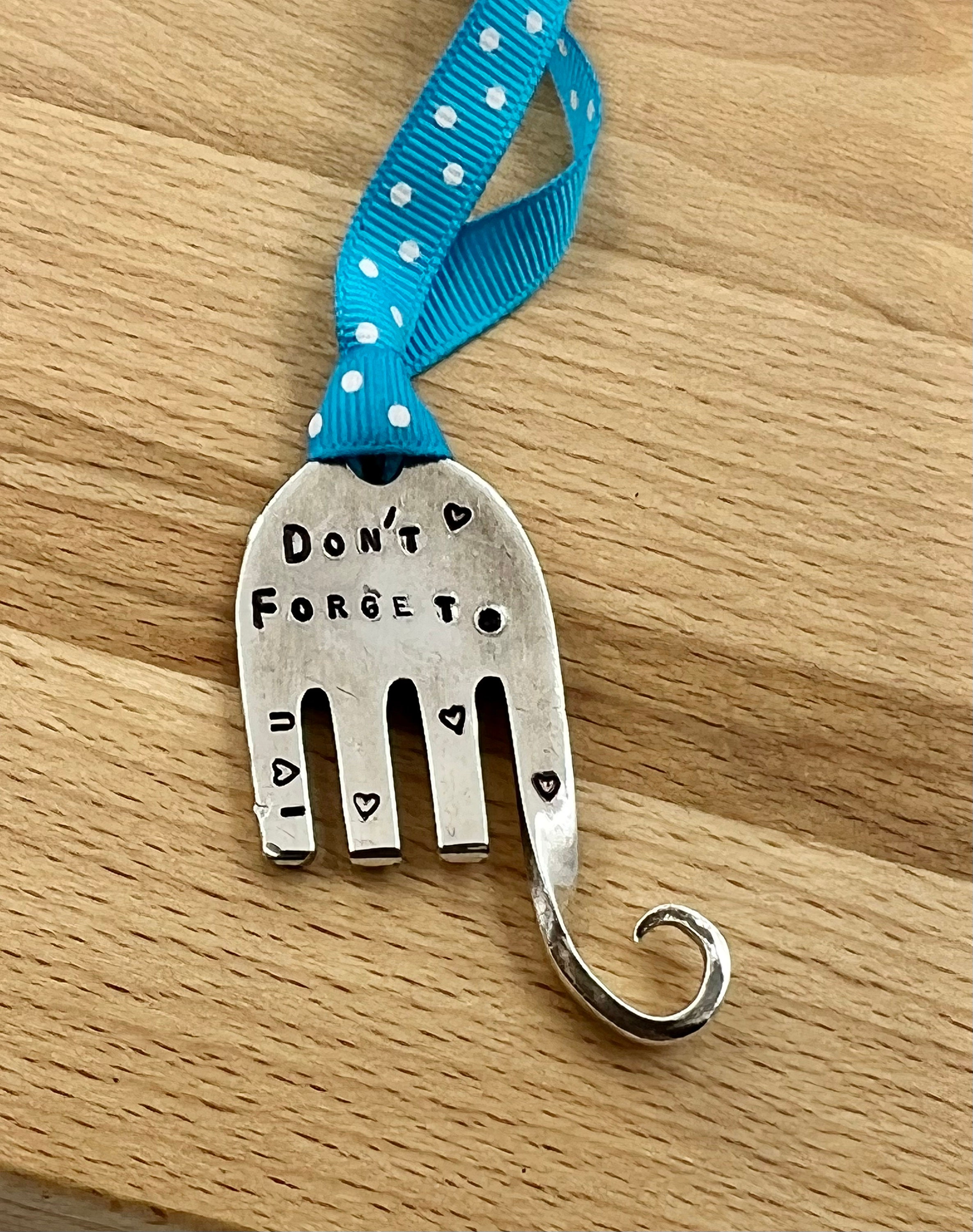 🎁They also make great Christmas gifts, given to friends to express a relationship, and to lovers to express your love.
Specification
Handmade
Materials: fork, ribbon
size
Merrry Christmas 2023:3*3cm
I ❤ You More:3*3cm
Don't Forget I ❤ You:3*3cm
Fork You:3.5*3cm
Be Kind:15*3cm
Peace And Love:15*3cm
Package
Fork,Ribbon.