🥰Use Savings Binder Plan your life and experience debt free journey and make saving more fun. Let the savings begin!
With this challenge, I have added $1 extra to each day so you will be able to save a little extra than the normal 52-week challenge. More is better... right?
📒The reusable 52 Week Savings Challenge where you can save up for 52 weeks, meet your goal, and reuse her again This is seriously a fun and cute way to save.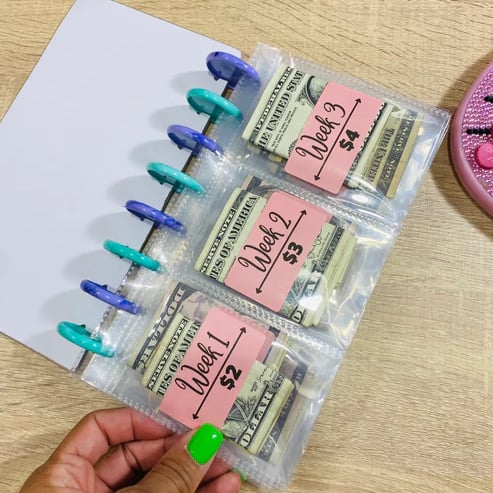 The best gift for your family, and complete the 52-week challenge in a more fun way with your family!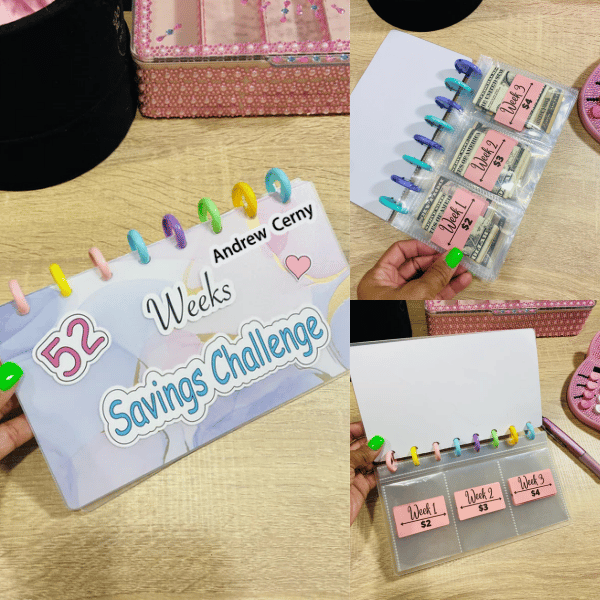 There are 3 pocket envelopes that are labeled up to 52 weeks. 2 extra pockets use them for what you like. Small discs are multicolor. Insert is a solid bright color.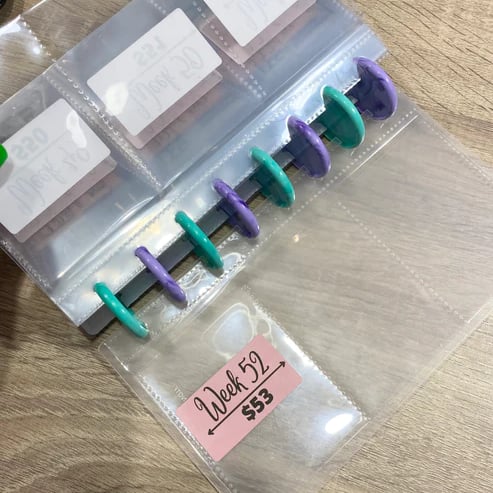 Specification:
Size: 8.5" x 5"
Materials: Plastic & Paper
Package Includes: