🌈Surprise and delight your favorite loved ones with a funny animal card!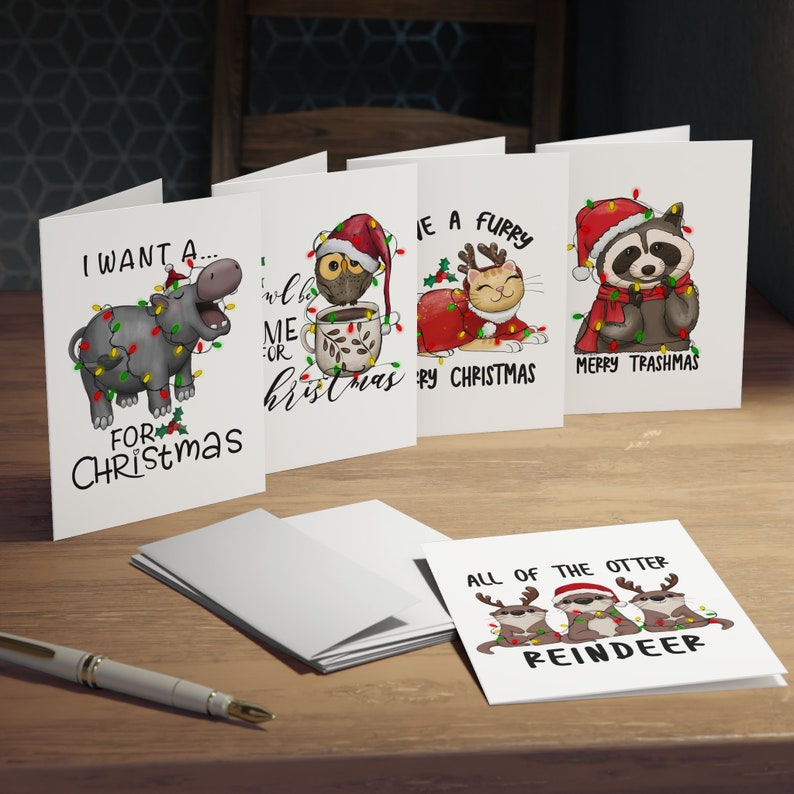 🎄Make everyone smile with humorous card from this all-occasion card collection - it'll make them laugh and give them warm fuzzies in their heart.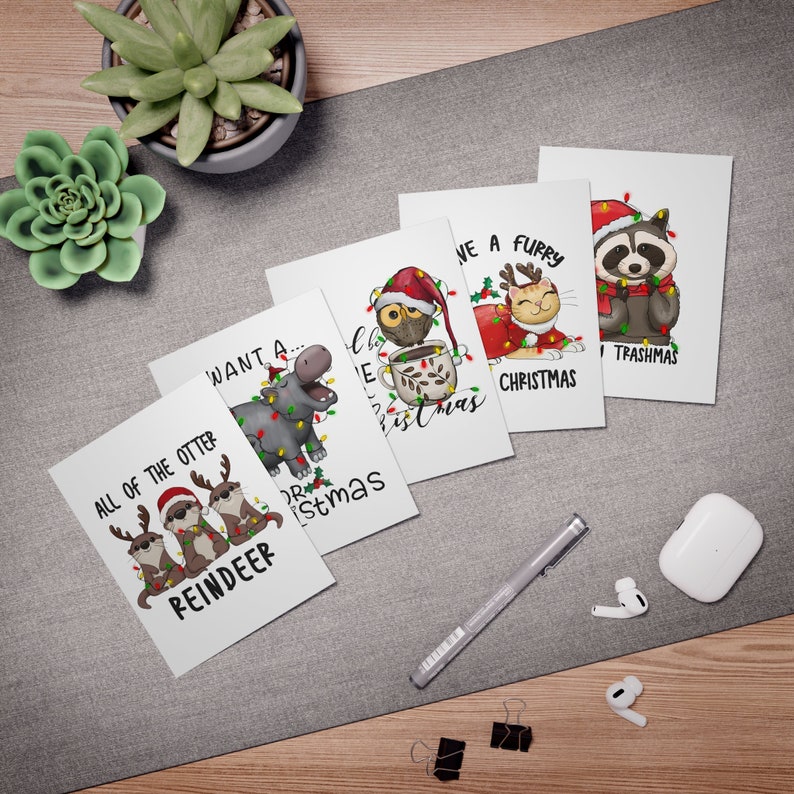 🎅These fun blank greeting cards with envelopes feature cute animal faces with playful, silly and loving messages for any recipient. Adults and children alike will love these fun designs!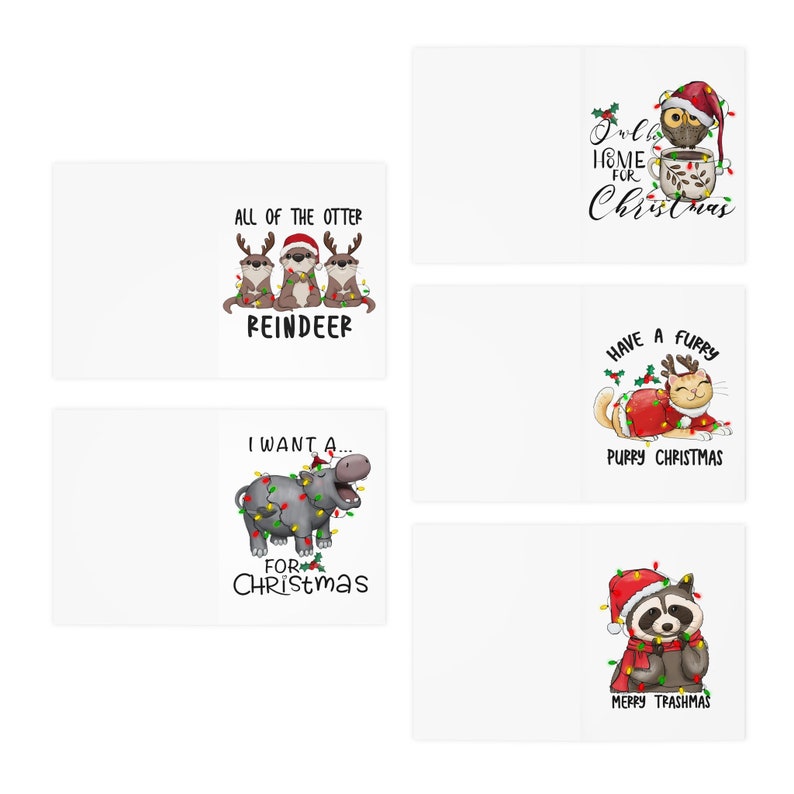 🌈🌈Each card is made of thick cardstock that is easy to write on, and they're blank inside to allow for a personalized note. Let the quality of our cards reflect your message!
🌈🌈 These funny greeting cards could be send to kids, families, clients, students, teachers, business partners or coworkers a cheerful note to brighten their day. Frame it or hang it! Great for decorating your desk, mirror or walls.
ABOUT THE CARDS
- 4.25" x 5.5'' (10.8 x 13.9 cm)
- Printed on 250g matte paper
- Cards can be unfolded and are blank inside
- Craft envelopes included