🐄This set of engaging animal footprints is a great way for children to start their nature explorations! Children can record their findings by taking rubbings, making impressions in play clay and investigating what else they can find out about each animal.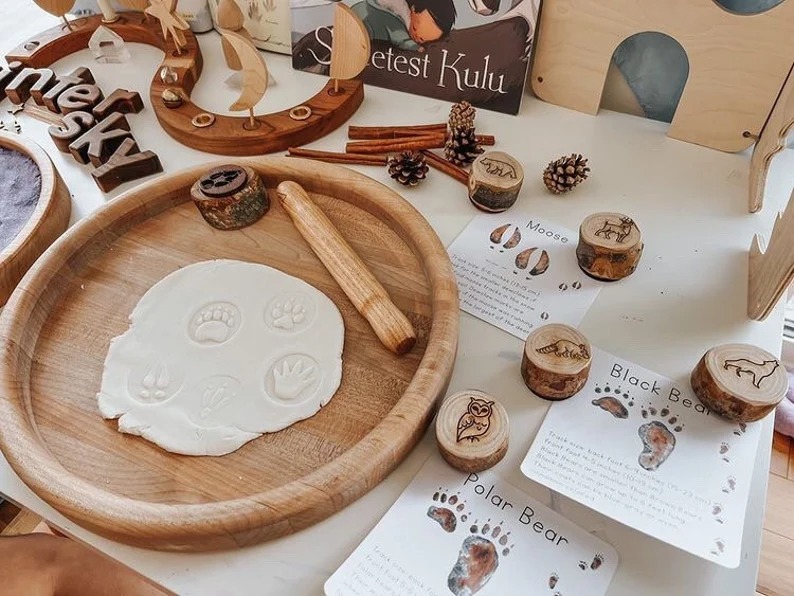 🐶A fun addition for play dough fun - these animal tracks stampers are sure to delight, entertain and teach your little ones.


🐰Made of natural branches (around 2" each).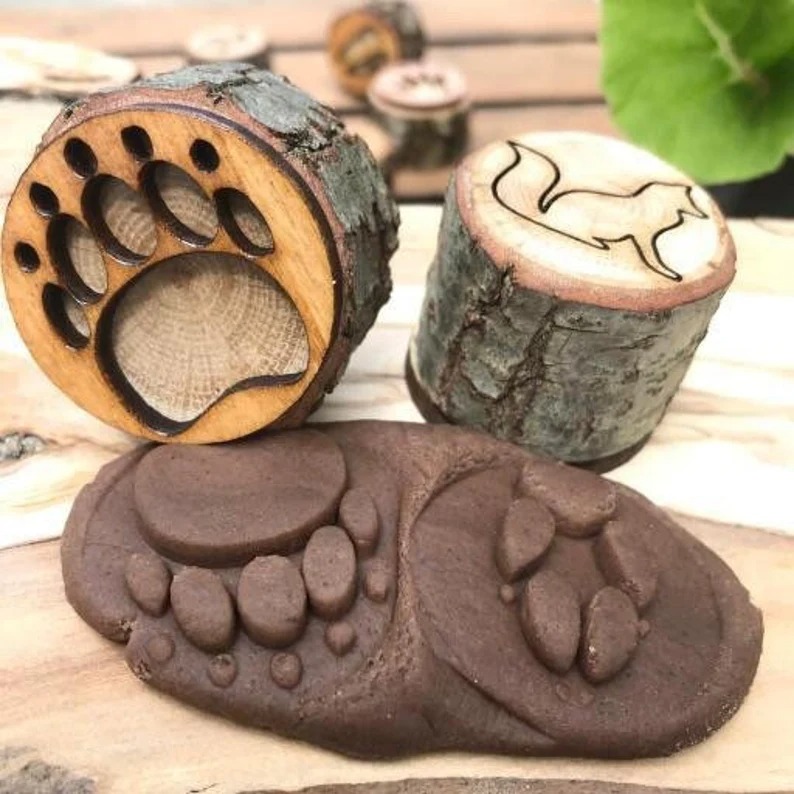 🐭This handmade natural wood animal tracks activity is good for a classroom setting, a daycare or home school environment, or as an extension to your educational learning home. Children can learn animals and their tracks, and improve their fine motor skills with these natural wood pieces.


🦏As this toy is made from natural branches, each set may differ from one another. And a few cracks or flaws in slices are acceptable, as they occur in the drying process.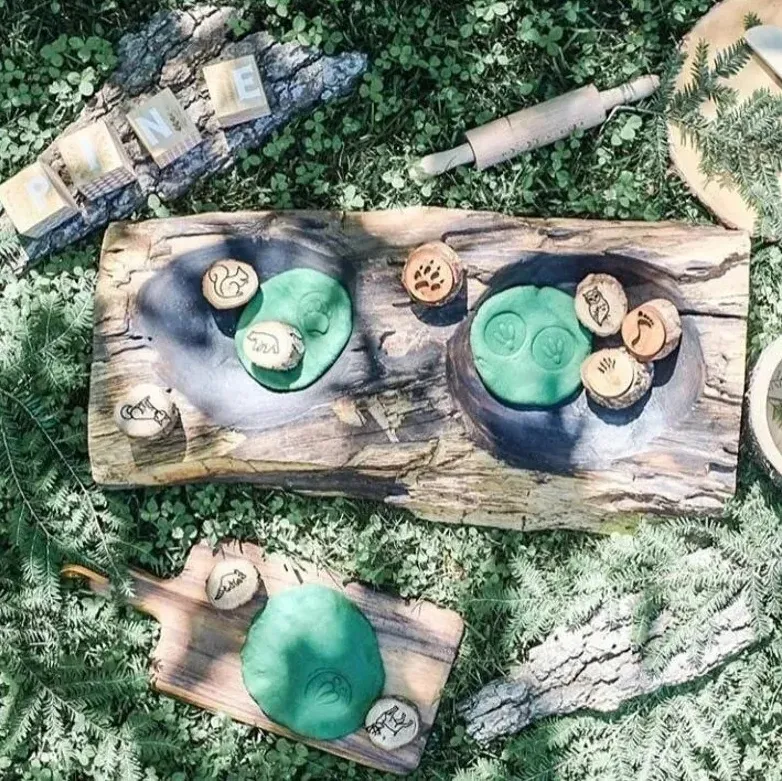 🦝There are 3 sets of animals. Each set includes 9 stampers - tracks on one side and the animal silhouette on the other:
Wild Animals :
*Elephant
*Rhino
*Giraffe
*Koala
*Kangaroo
*Lion
*Gorilla
*Crocodile
*Human

Farm Animals:
*Cow
*Chicken
*Pig
*Horse
*Sheep
*Dog
*Cat
*Duck
*Human

Forest Animals:
*Raccoon
*Owl
*Hedgehog
*Squirrel
*Fox
*Wolf
*Deer
*Bear
*Human
SIZE: about 2.5-3.5cm*2.5cm