At last, a cat who will scratch your back. Sleek, solid basswood cat with a hand-carved look. Long enough even to reach any itch, it measures 19" long. Makes a fun display collectible when not in use.
A useful cat: scratch your back in feline style with this cat-shaped back scratcher.A great conversation starter - get laughs and smiles when you use it.
Extend Your Reach 19 Inches - Easily reach that hard-to-reach itch anywhere on your back. MADE OF REAL WOOD - Carved from lightweight and sturdy basswood. PERFECT GIFT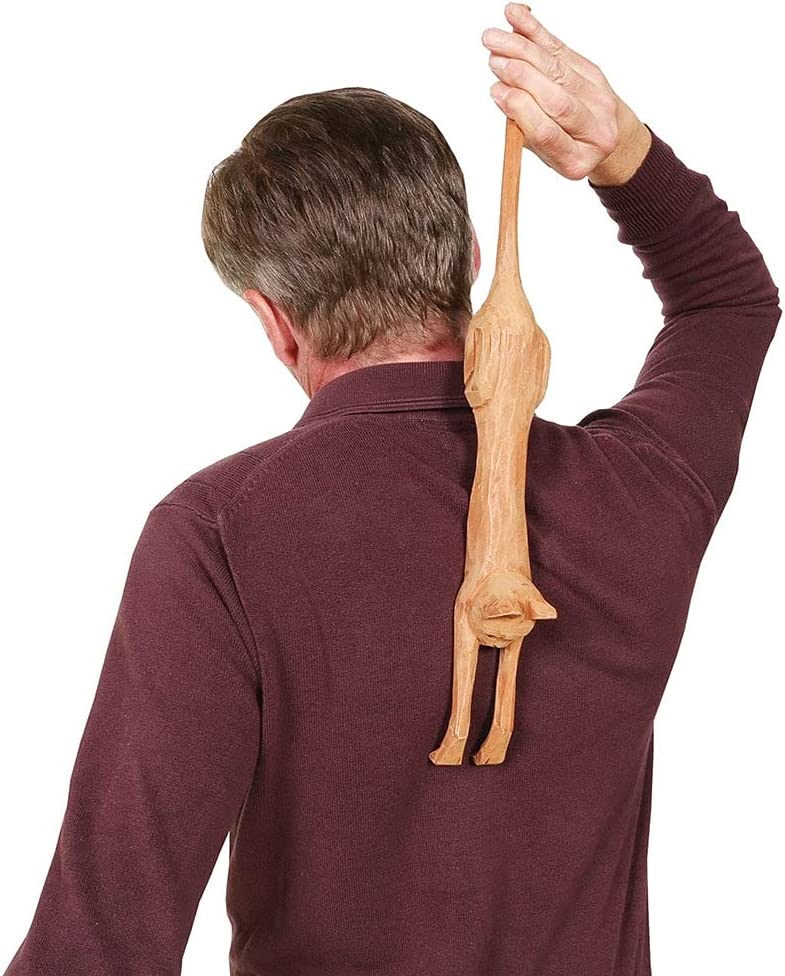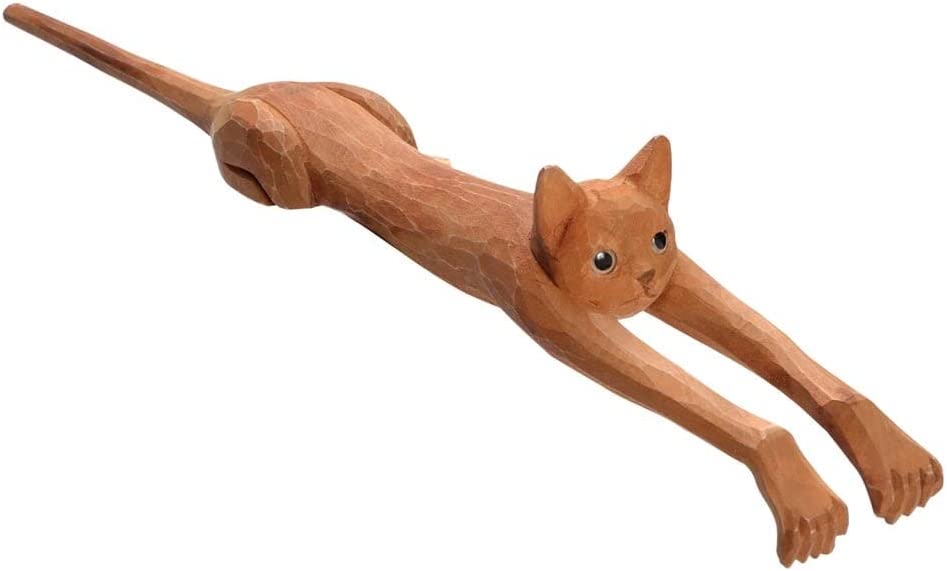 SIZE: 19 inches * 3 inches
SHIPPING
Each piece is handmade. Due to the complexity of this design, the production cycle is about 1-2 weeks. Logistics transportation 10-15 days.
We will be very grateful for your patience and understanding because we will strive to meet the needs while ensuring that each piece meets our high-quality standards.