Get a better analysis of players stance, eye tracking, and swing as they watch the ball come down the line. Without the fear of getting pegged by a fastball, you can fully focus on your players technique, as you set them up for success for their in-game hits.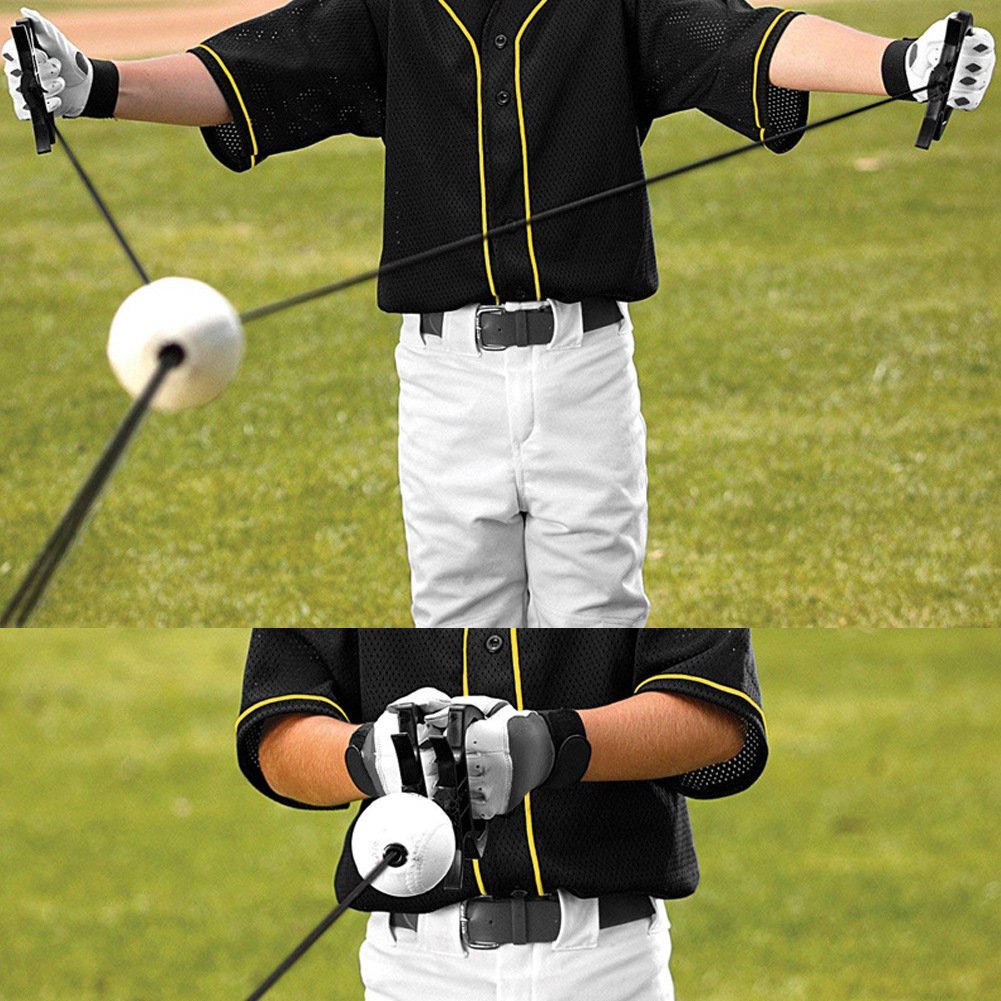 It is a great training aid to improve swing pace, level, and timing. It's the perfect batting trainer that throws curveballs, sliders, and changeups. Now you can get batting practice with all types of pitches, without needing a pitcher.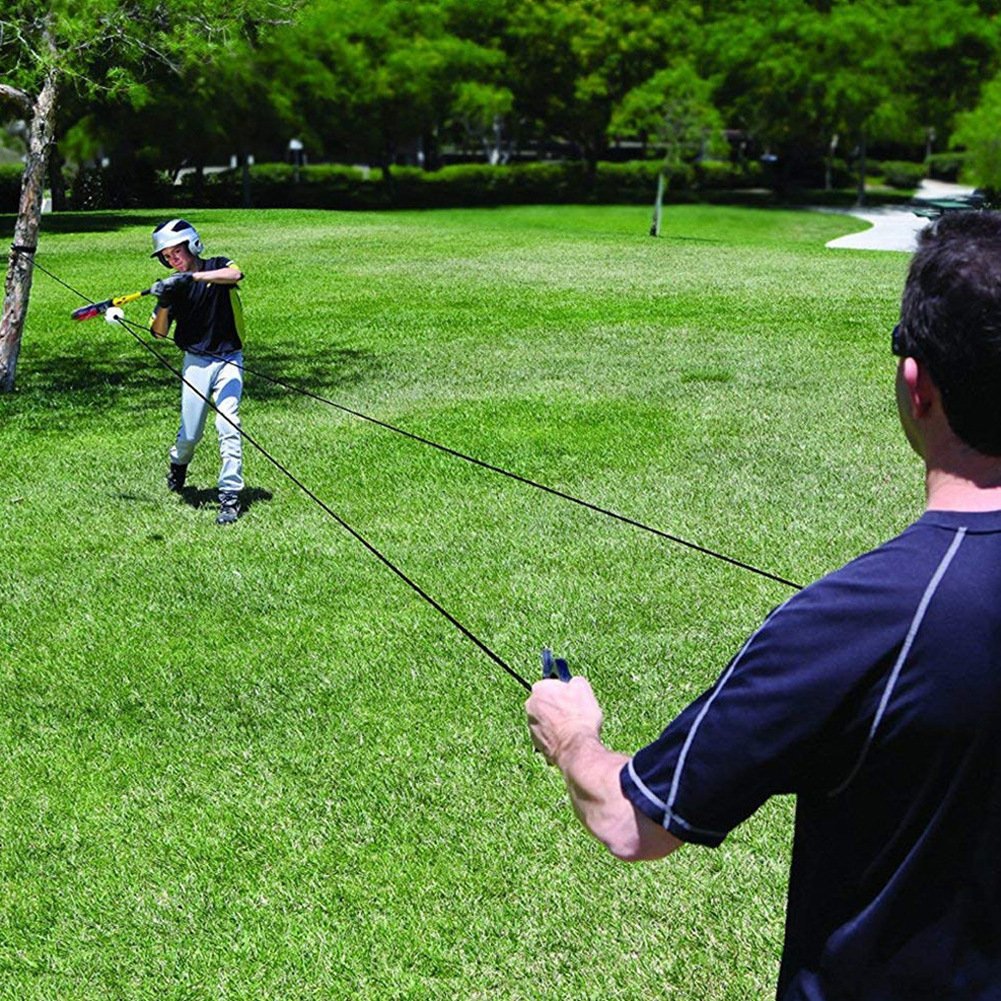 Compact and Portable. Imagine a portable batting cage that fits into the size of a baseball glove. That's what you get with the portable Baseball Trainer. The attachment clip and strap make it easy to practice almost anywhere.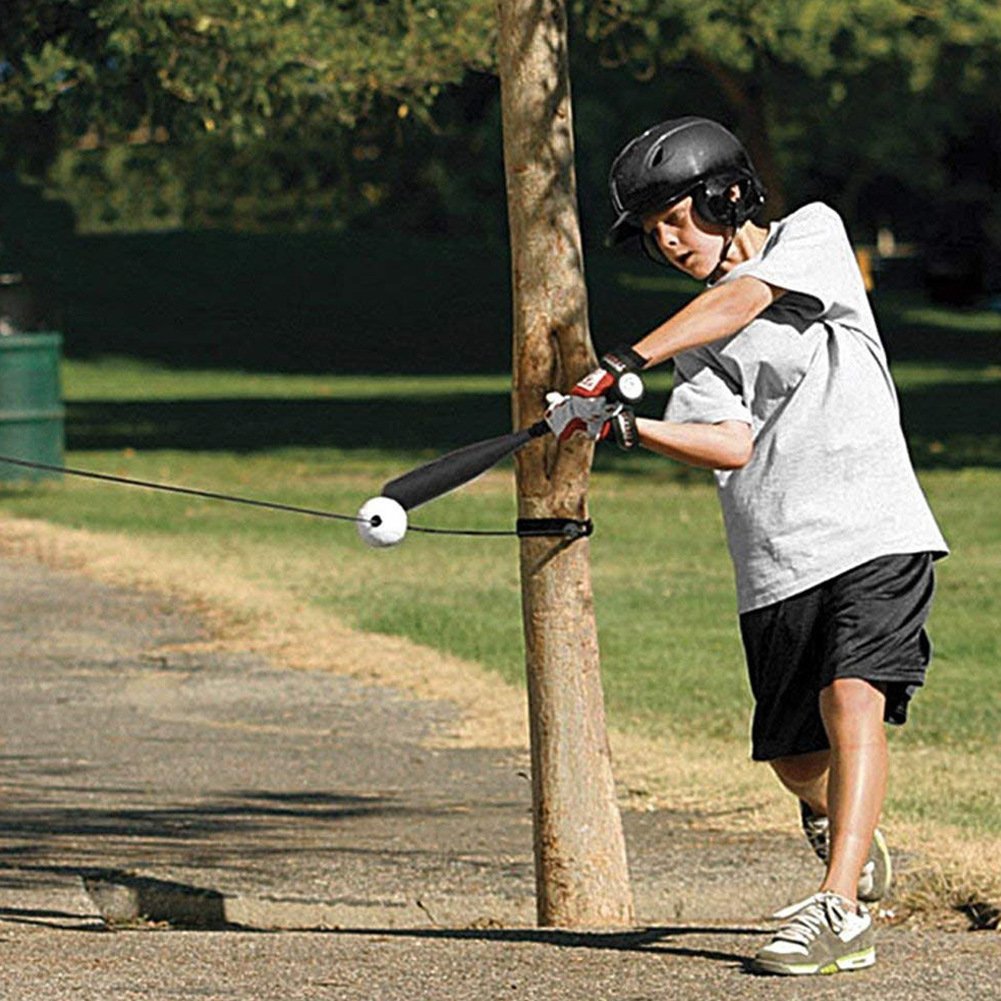 Simply pull the cords apart to "zip" the pitch down the line. The batter can adjust their stance, power, and swing as you prepare them for game day.
---
⚠️Limited Stock Due To High Demand⚠️
Click on "ADD TO CART" to get yours now!