🧸 It already helped me already with my anxiety, definitely worthwhile if you need a bit of comfort through the day.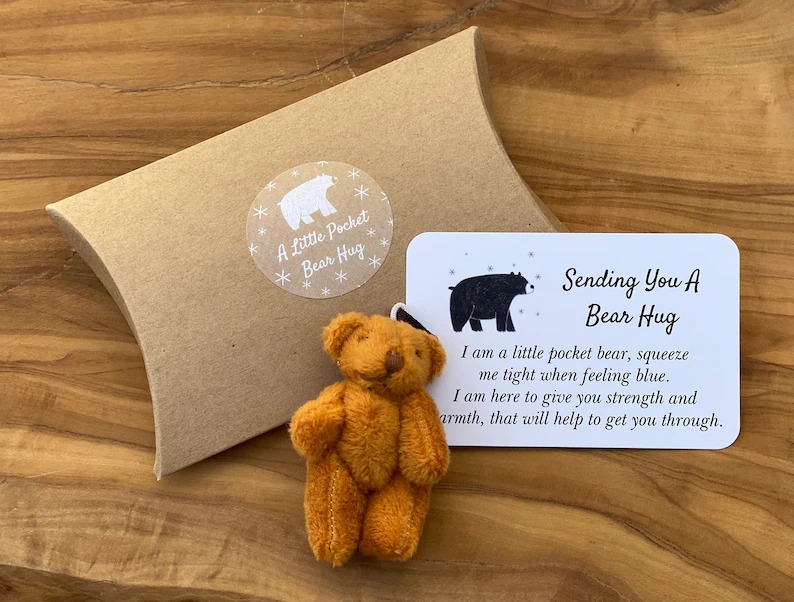 🧸The little plush bears carry an encouraging message, fit into the palm of the hand or pocket, and will put a smile on the person you care about.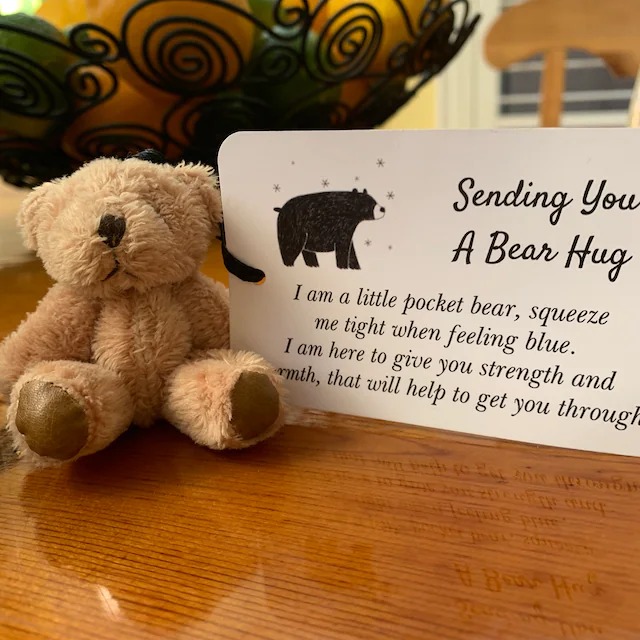 Package includes
SHIPPING
We would greatly appreciate your patience and understanding as we work to meet demand while ensuring that every piece meets our high-quality standards.