📱【3 in 1 Charging Cable】📱 3 in 1 design that charges most mobile phones (Micro+iOS+Type-c interface) available on the market. Three in one charging cable roll is compatible with most cell phones, tablets, power bank, car charger, wall charger, etc.
📱【Fast Charging】📱 This multi retractable charging cable adopts high-quality copper core for fast charging. Retractable Multi Charging Cable charges multiple devices at the same time, 3A output.
📱Retractable📱 3-in-1 charging cable roll type multi-function charger be stretched on both sides at the same time, and the largest length stretches 40 inch. In addition, it is very convenient to use in daily life. The 3-in-1 Charging Cable can be retracted when not in use, making it easy to carry.

📱Built-in Phone Stand📱 Not only as 3 in 1 charging cable, but also being used as a phone holder. The fabulous handle design makes it a mobile phone stand. This multi retractable charging cable allows you to enjoy games, videos and calls with your hands free.

📱Massive Charge Speed📱 3 in 1 charging cable is made of aluminum alloy, full copper core and TPE material, it won't get hot when you use it. Multi retractable charging cable adopts thickened encrypted copper core, which makes charging more efficient and stable.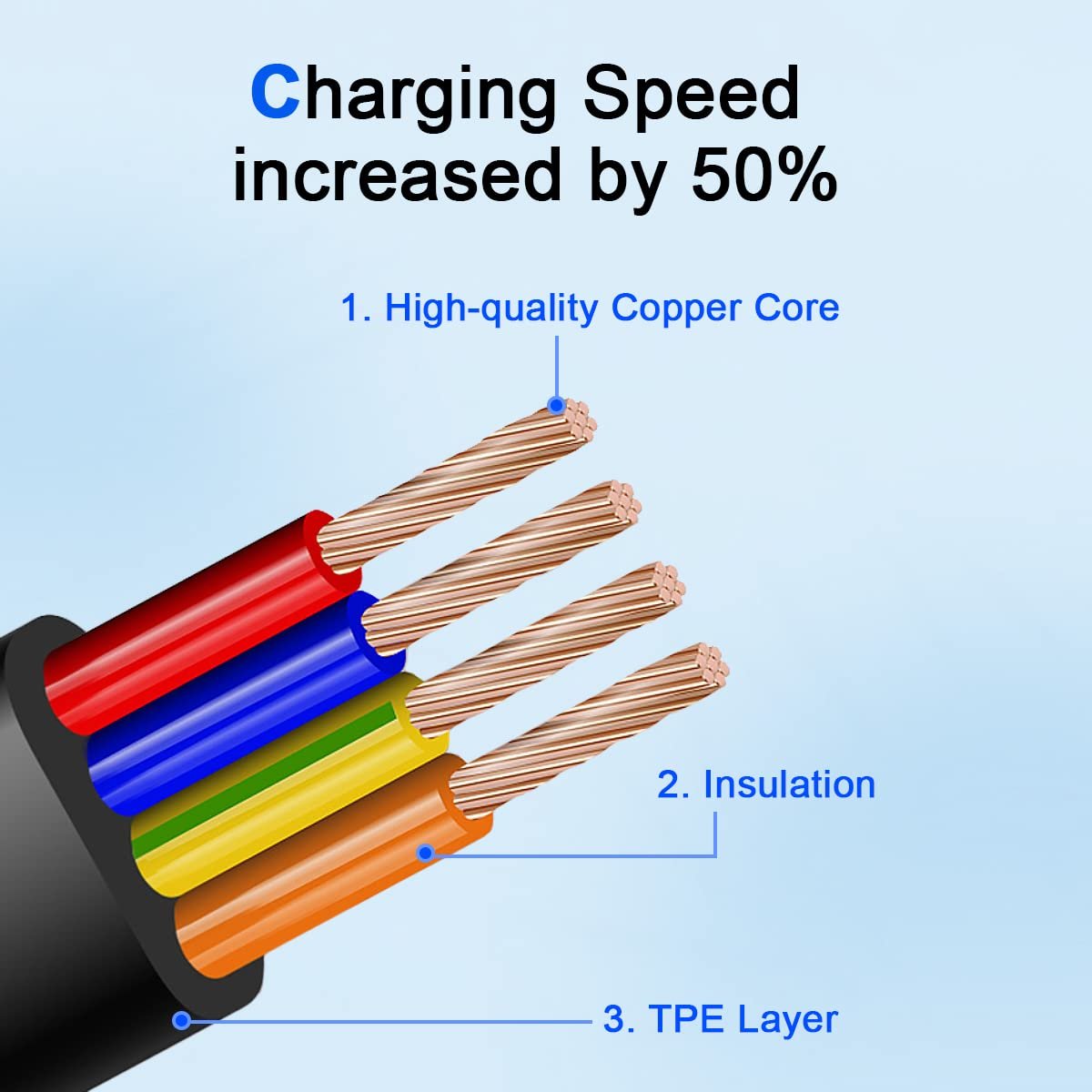 📱One Cable, Every Device📱 3 in 1 multi retractable charging cable is designed with rectangle structure, small size and light weight. Multi charging cable is suitable for almost all USB-powered devices.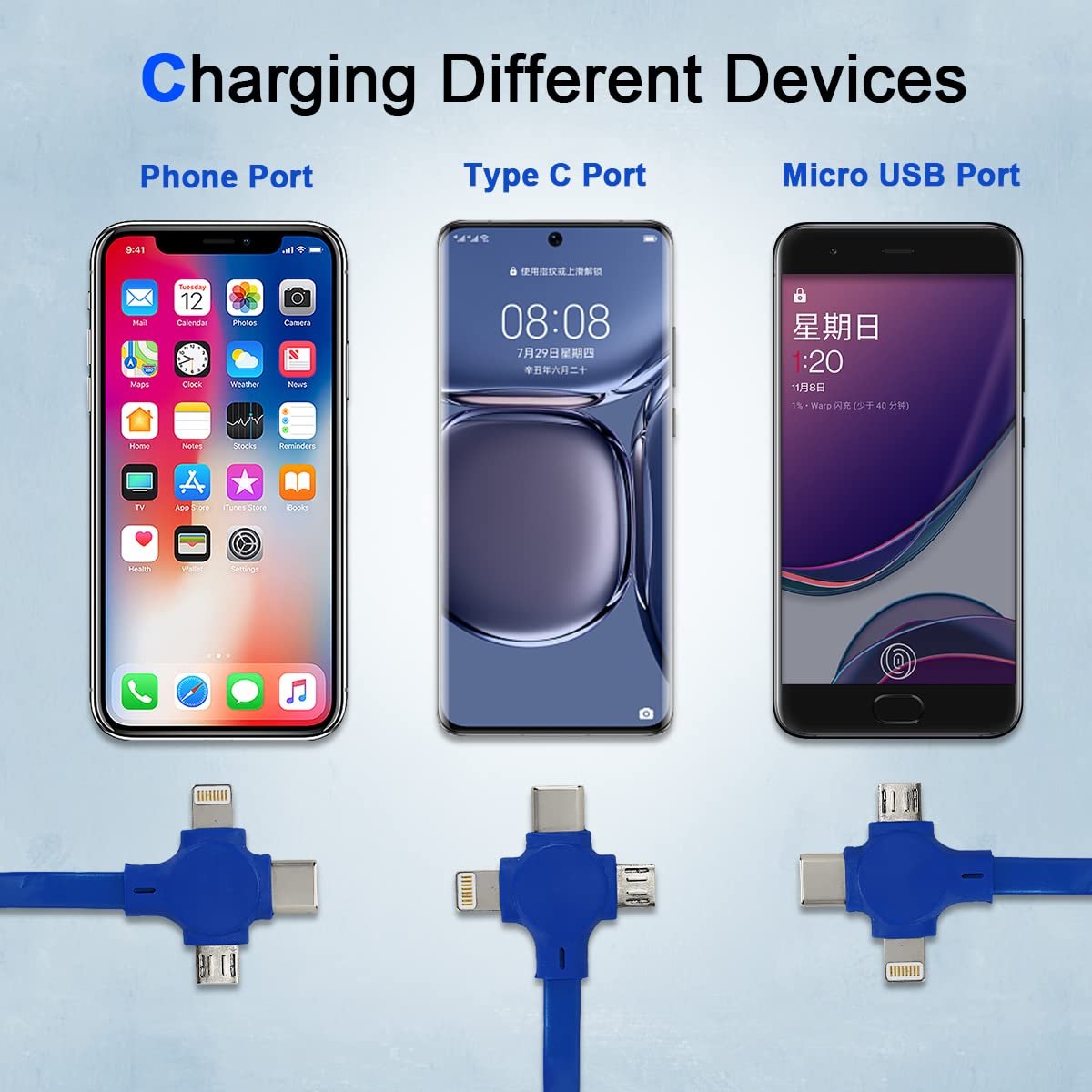 📱Tangle-Free📱 It is impossible for this cable to become tangled because of the flat design and retractable functionality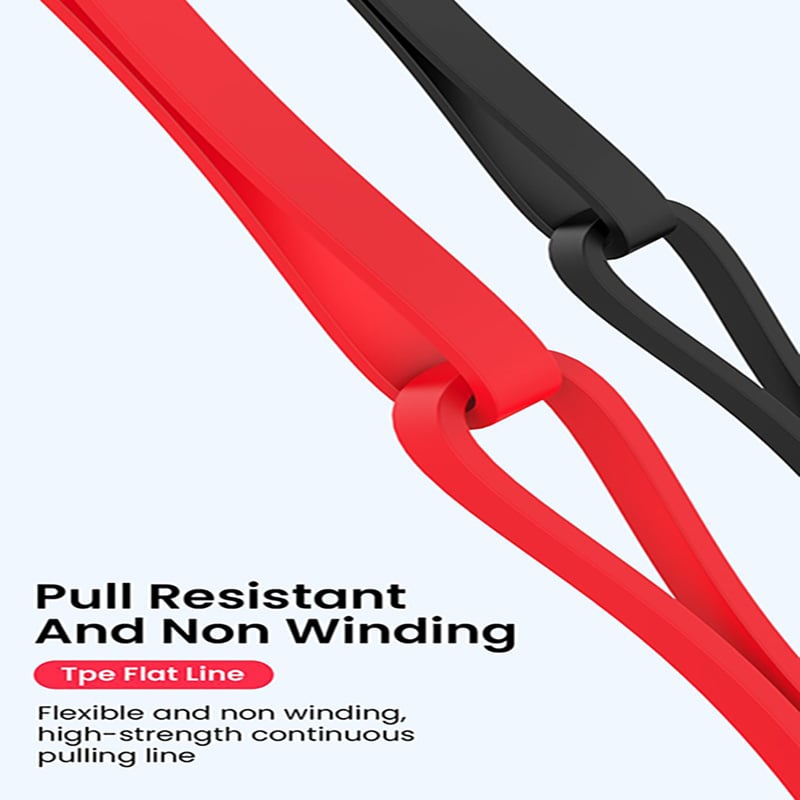 📱【Convenient】📱 The length of 3 in 1 multi retractable charging cable is 3 feet, it is optimal to use in home, office, car, traveling & more. Multi Retractable Charging Cable is very easy to fold and place in your handbag, laptop bag, pocket etc.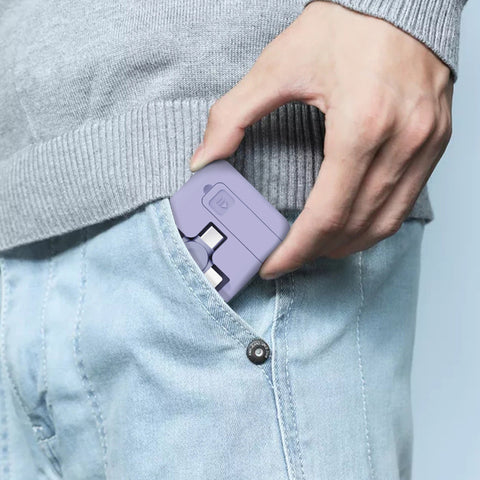 SPECIFICATIONS:
Included Charging Cable:
iOS Port
Micro USB Standard Port
Type C
Length: 1m / 3 feet
Colour: Red/Black/Blue/Green/Pink/Purple
Q & A
Q: Why don't my wires be inverted?
A: You only need to pull two at the same time to let the wires bring back.
Q:How do I choose different colors and enjoy discounts at the same time?
A: You only need to add the products you like 3 or 8 colors to the shopping cart, and then enter the discount code "FreeGift", you can enjoy the discount of buying 2 get 1 and 5 get 3 free.
Q:How can I charge my device after I get it?
A:You only need to insert the corresponding port of your device, and then insert the other end into the USB charging power supply to charge your device.