THIS IS NOT JUST ANY CALENDAR – THIS CALENDAR CONTAINS THE SECRET CONFESSIONS OF TWELVE ANIMALS….
Prepare for shocking and amusing revelations that will entertain you throughout the year.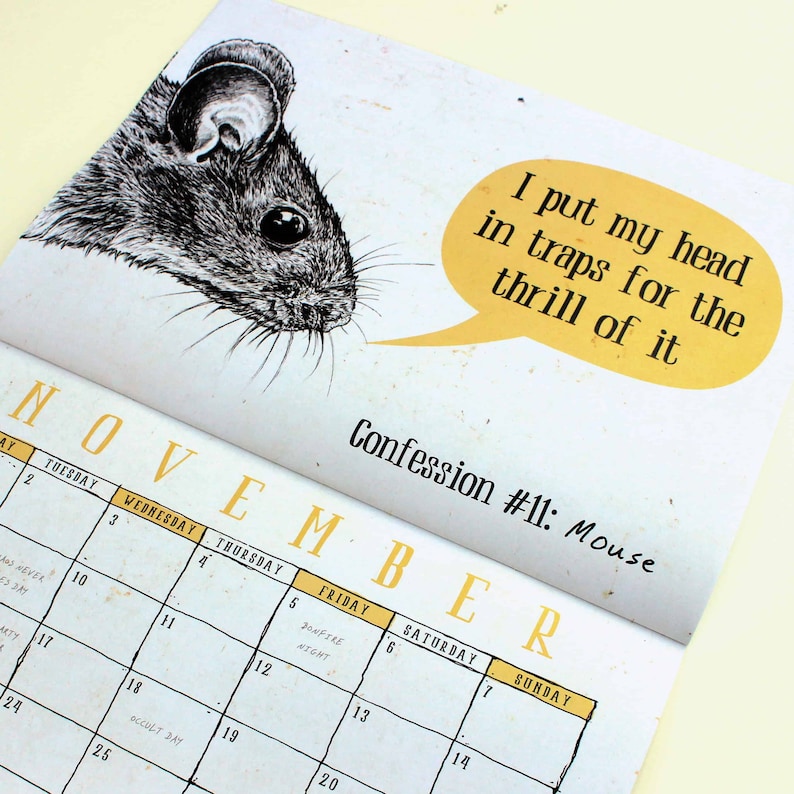 🤣From a lactose intolerant cow to a mouse that secretly gets a kick out of putting his head in traps, these outrageous confessions will keep you laughing all year long!
🤣Can you just imagine the shocked look on the receiver's face when its revealed? Absolutely priceless!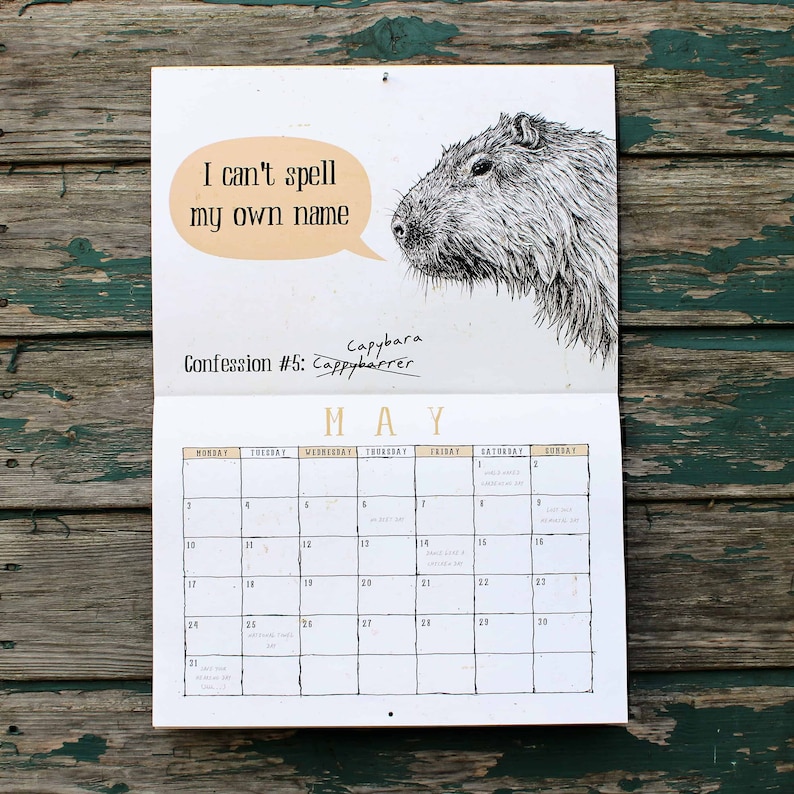 🎅Christmas is coming ! The best gift you could ever give is here!