If you love the gym and want to add some extra flare to your outfit this bracelet is for you!
💪 Represent the gym bros and gals
🔥 Make any outfit look good
✅ Lightweight and comfortable
We're Not Afraid To Tell You Why 🖤
The chakras are energy centers located throughout the body that are believed to play a crucial role in physical, emotional, and spiritual well-being. There are seven main chakras, each associated with a specific color and element, and linked to various aspects of the body and mind. Chakra jewelry is designed to help balance and align these energy centers, typically featuring gemstones or crystals that correspond to each chakra.

Wearing chakra jewelry can be a tangible reminder to focus on these energy centers and support overall harmony and balance in one's life. This Spiritual Heart Chakra Wrap Bracelet serves as a fashionable accessory with added spiritual significance.

Best Gift:
The bracelet is about 7 inches long. Beautiful bracelets, nice gift for birthday, anniversary, holiday, christmas, new year or any special moments, easily as a gift for your lover, friends and family.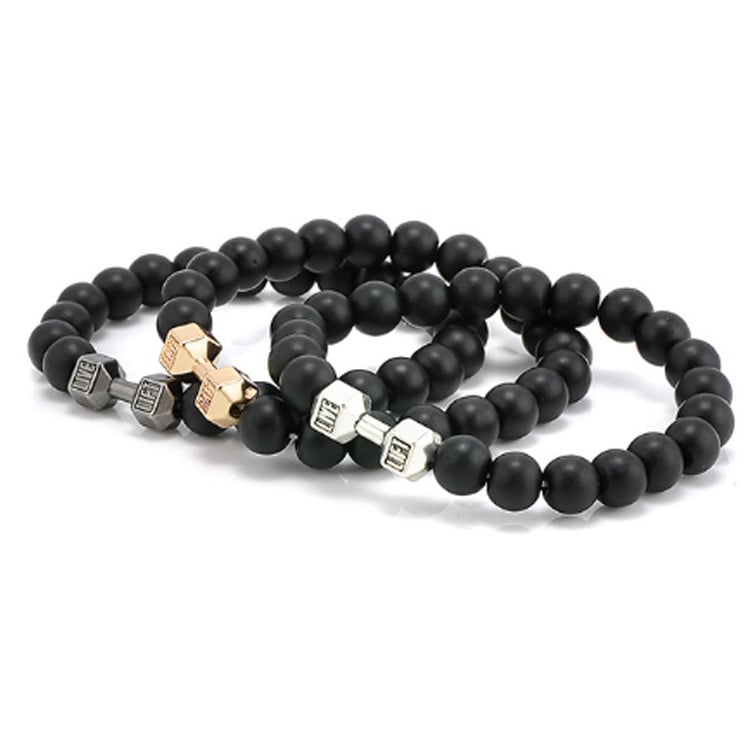 Natural Stones, Polished, Pure Handmade, Quality Guarantee.All Natural Stones Are Unique, May Be Slightly Different With The Ones Showing On The Photos.
Why choose us?
In order to ensure the best product quality, we manufacture our products in Latvia. We have a quality control department to supervise us to ensure our quality!
discount price.
excellent customer service
Great product and good quality
Shipping Insurance Information
Delivery:
All orders have real-time tracking information and insurance in case the package is lost or stolen in transit.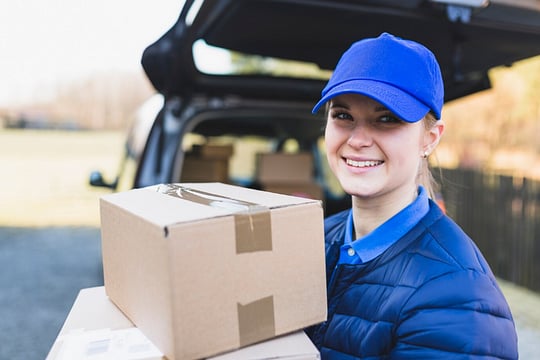 We appreciate your patience and understanding as we strive to fulfill your request and ensure that all products meet our high quality standards.