Here comes our EARLY CHRISTMAS HOT SALE! We sell this Electric Smart Amusing Collar at only $21.99
Seize the opportunity today!
Click "ADD TO CART" to get yours now!
Buy more, save more!
---
Inactivity and laziness are best solved by acting!!
The premature death rate of obese cats is about 3 times higher than that of ideal weight cats. To prevent the cat from becoming obese, you must either take it outside or take care of it constantly. You can't do both all the time.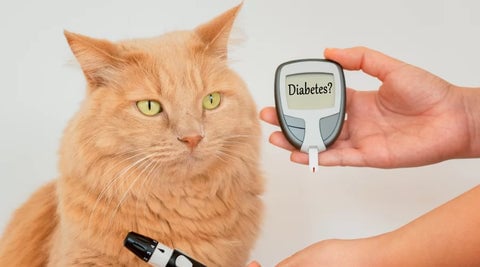 You are responsible for your cat's health!
Your cat usually
sleeps
during the stay at home and when your cat wakes up, it stays
inactive
when no one is playing with your cat, and every day it is one step closer to obesity.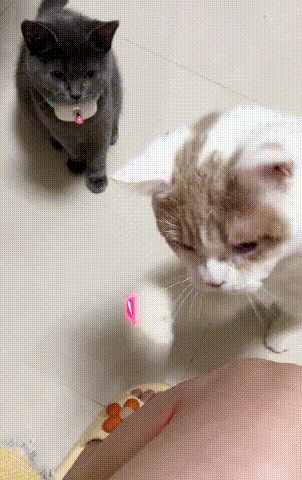 Meet with
Smart Teasing Cat Collar
Now you don't have to worry about your cat playing with her new playmate
Smart Teasing Cat Collar !!
while you're cooking or whenever you're busy! Just run it and let it flow..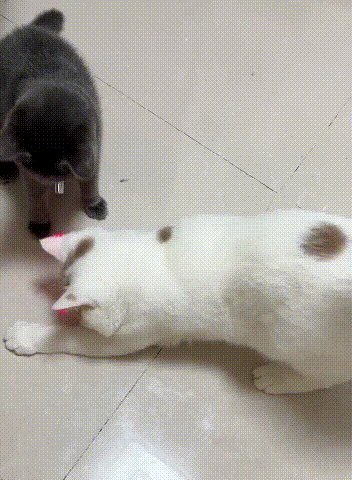 •
Hands-free Cat Toy👐
The ray of light is integrated into the collar to keep the ray point in front of cats at all times, whether they're jumping or running. Cats are always attracted to chase them, making it is ideal for anyone who works from home and needs time to focus or relax.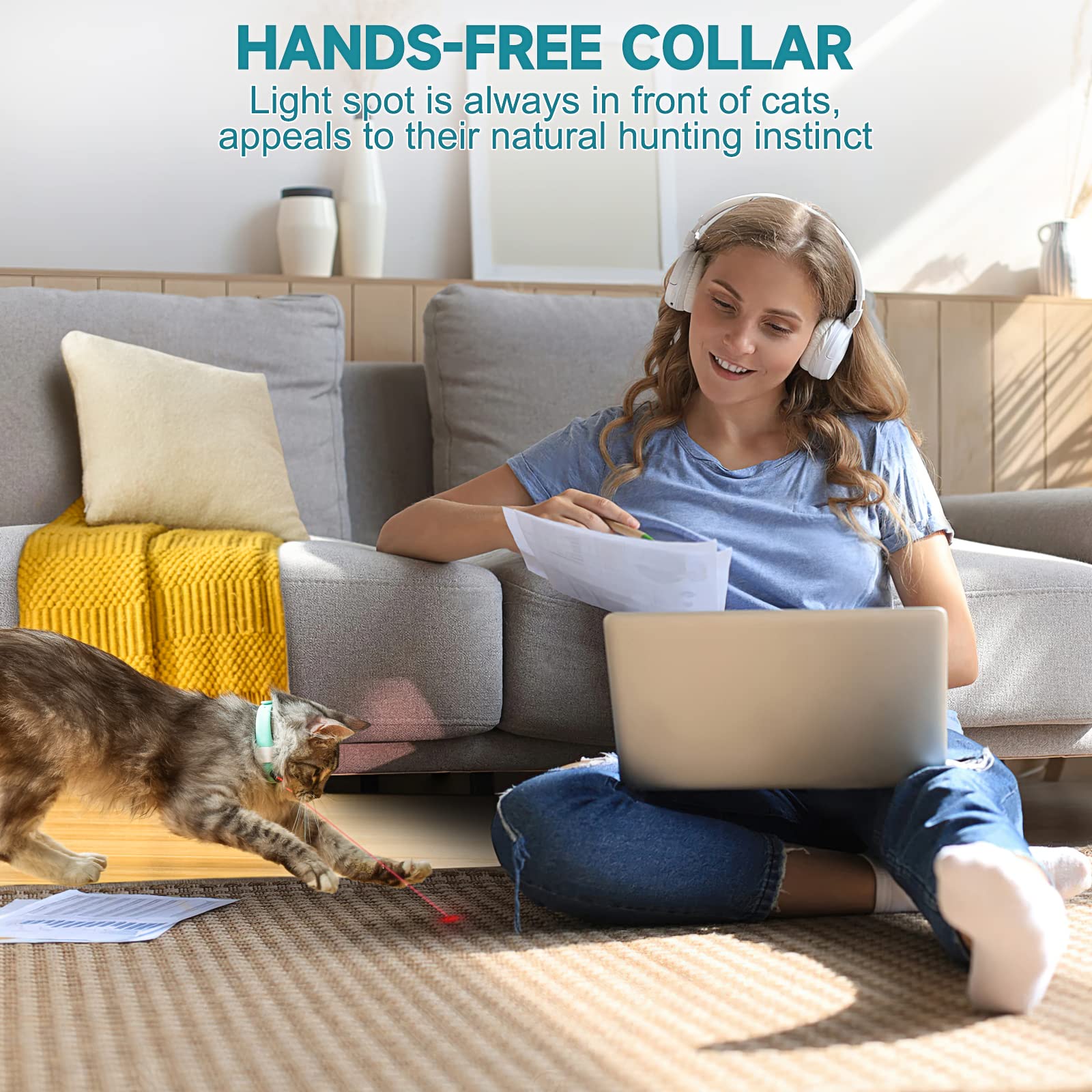 •Work⏳
After 15 minutes under normal working condition, the laser lamp will be automatically turned off and enter the power saving mode. Until 1 hour and 30 minutes later, the laser will automatically turn on again.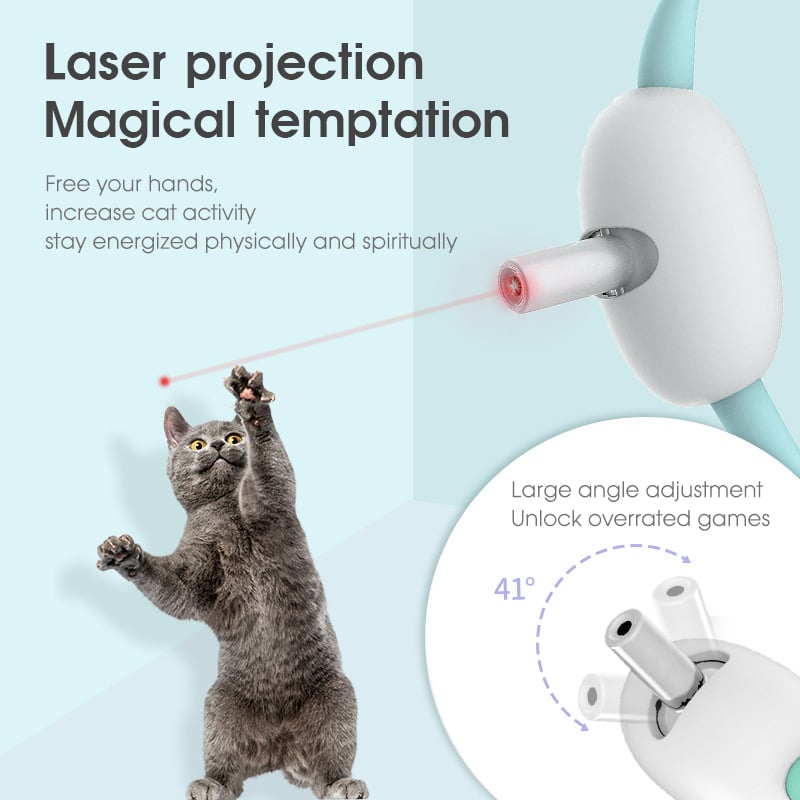 •
USB Rechargeable Battery🔋
Compared to replacing alkaline battery, rechargeable battery with micro-USB charging port are more convenient and eco-friendly. Cats can play for nearly 5 hours on a single charge of 1 hour with this rechargeable collar toy.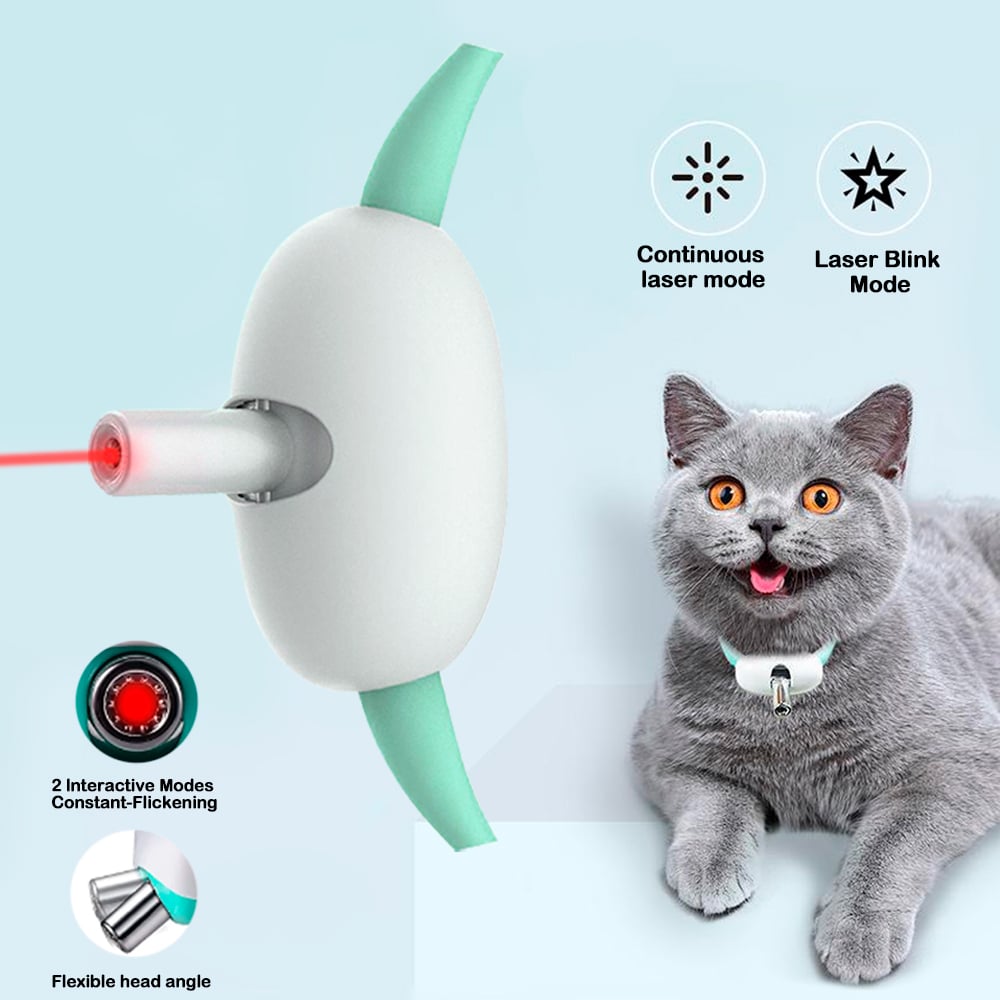 • Safety 🛡️
The interactive cat collar is made of selected PC, TPC material, soft, durable and washable.which is harmless for cats or other pets. Lightweight collar is comfortable to wear on neck of kittens.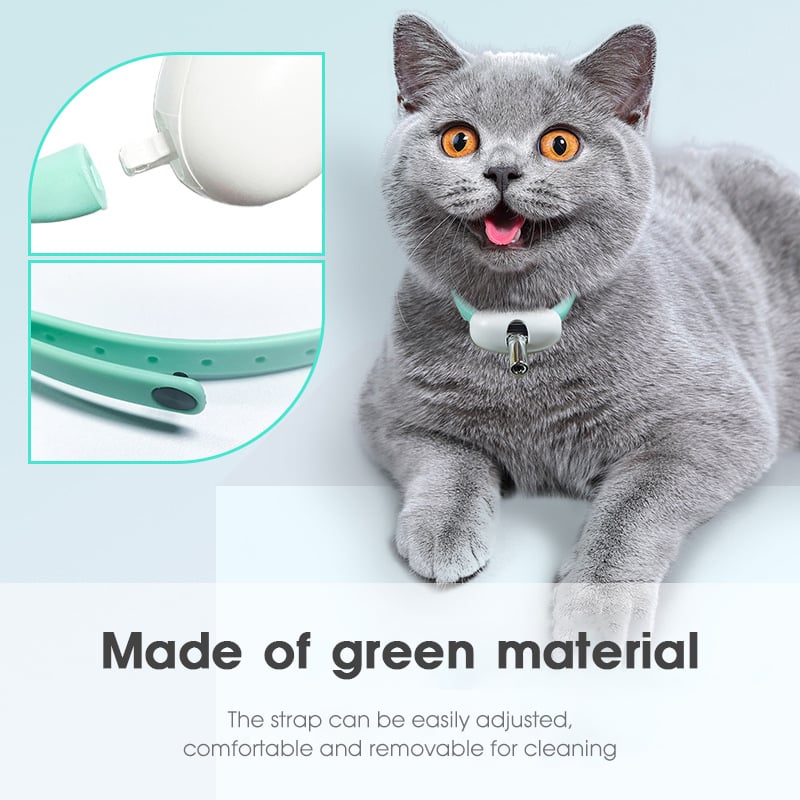 •
Suitable and Comfortable for Cats🐈
The adjustable collar length of 200-310mm (8-12inches) and 41-degree flexible light pointer head ensure that it suits most cat sizes. At only 1 oz, it's light enough for cats to wear even when pursuing.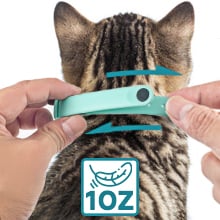 Who is this product for?
• Those who are uncomfortable with their cat damaging the house and things.
• Those whose cats have started to get fat or who have fat cats.
• Those who can't take care of their cat when she/he goes out.
• Looking for a new toy for their cat.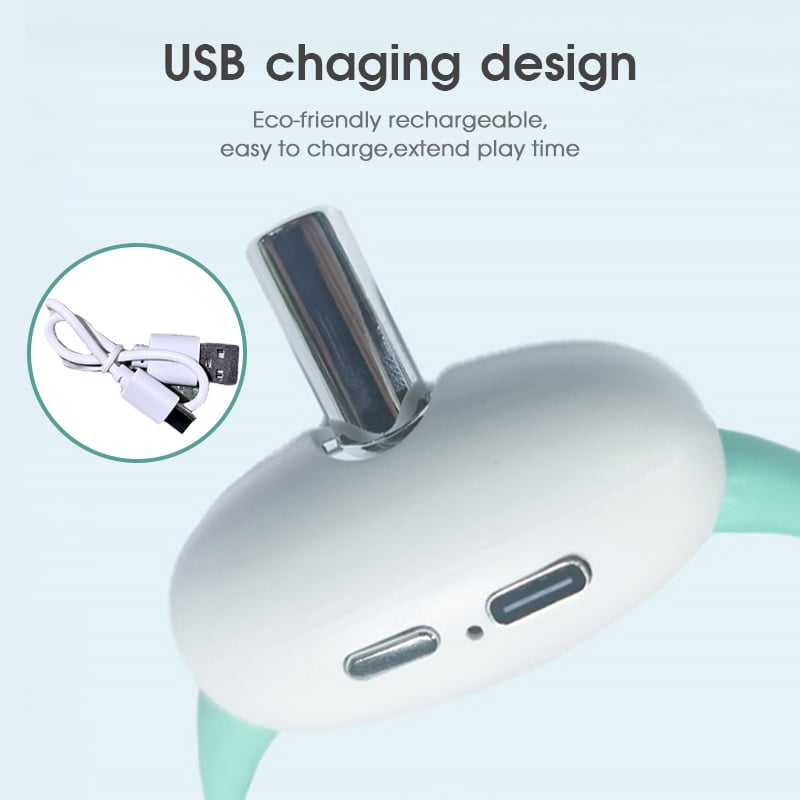 FAQ
Does it work with battery ?
- No, it is charged with USB
What size is the Smart Teasing Cat Collar ?
- 200-310mm
What do I do if the product is damaged ?
- Please contact us within 15 days after receiving the goods, we will provide you with the best assistance! do not worry!
Smart Teasing Cat Collar does not move, what should I do ?
- Products are tested and sent. Please charge the product before operating.