We are often tired of replacing old house signs with new ones, which is wasteful, so our team considers making this kind of replaceable house sign so that your house signs can change with the seasons.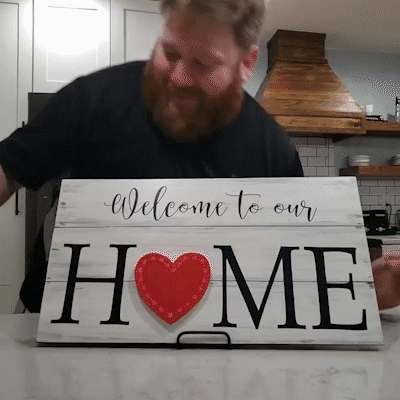 This Painted Home Leaner will complete your decorations for all seasons!
You will be getting a porch leaner. With 8 shapes interchangeable leaner. The shapes are in the picture.


Every guest who comes to your house will be surprised by this funny welcome painted home leaner!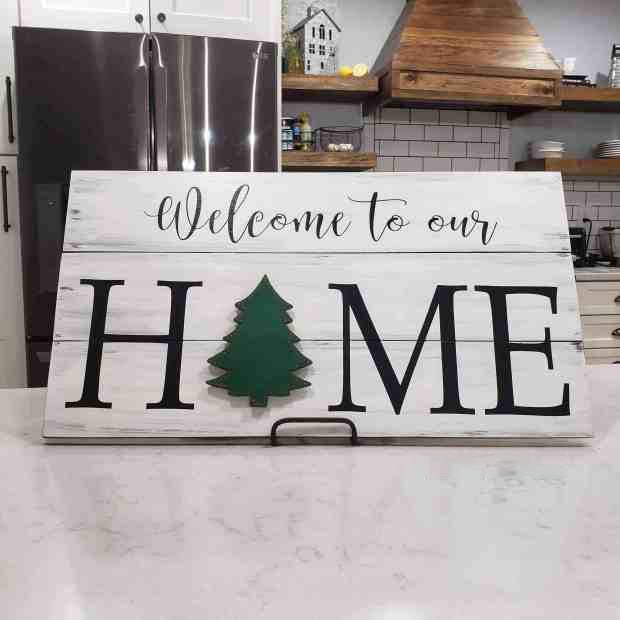 Each of the painted homes leaners is handmade and painted by hand using environmentally friendly pigments, so each piece will have a nuance.
Product Details
Material: wood
Material details: wood
Dimensions: 16" x 8".
SHIPPING
We ship worldwide
Due to a large number of orders for this product, in order to ensure high quality, we need to produce within 7 days, so the delivery time will be extended. Our delivery time is within 10-15 days, please wait patiently for the update of the logistics information. If you have any questions or concerns, please feel free to contact us.