🤣"Chewing cud face meets barnyard snark. Each month features a meme-tastic moooood altering bovine, guaranteed to make even the hardest working farmer crack a smile.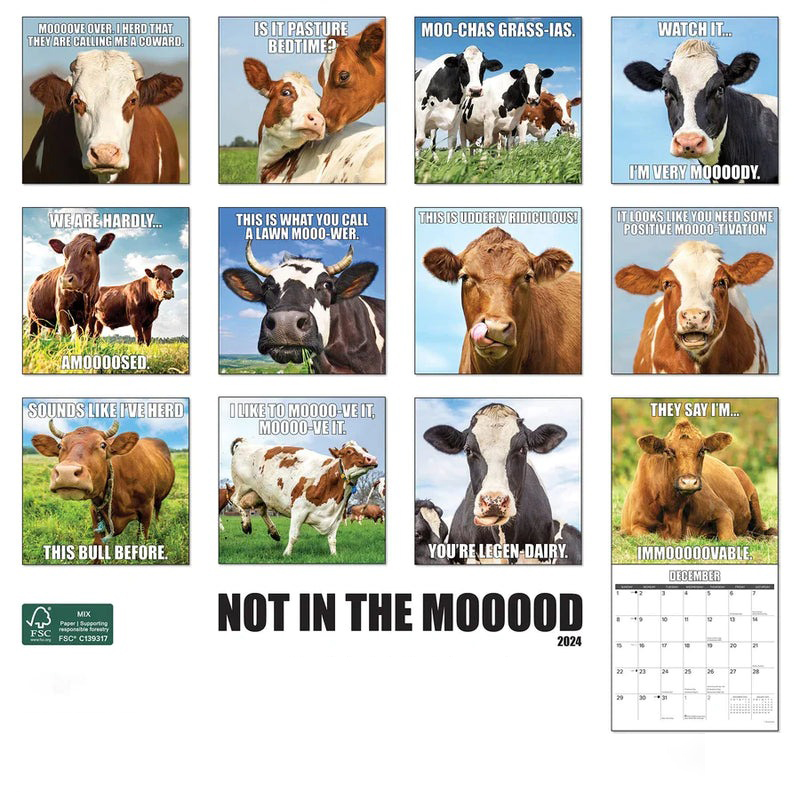 "If chickens are your type of people, then get egg-cited! No Clucks Given is an irreverent monthly ode to poultry in motion, comedi-hens, and so much more. Talk is cheep but these sassy chicken puns are guaranteed to lift even the fowlest moods.😆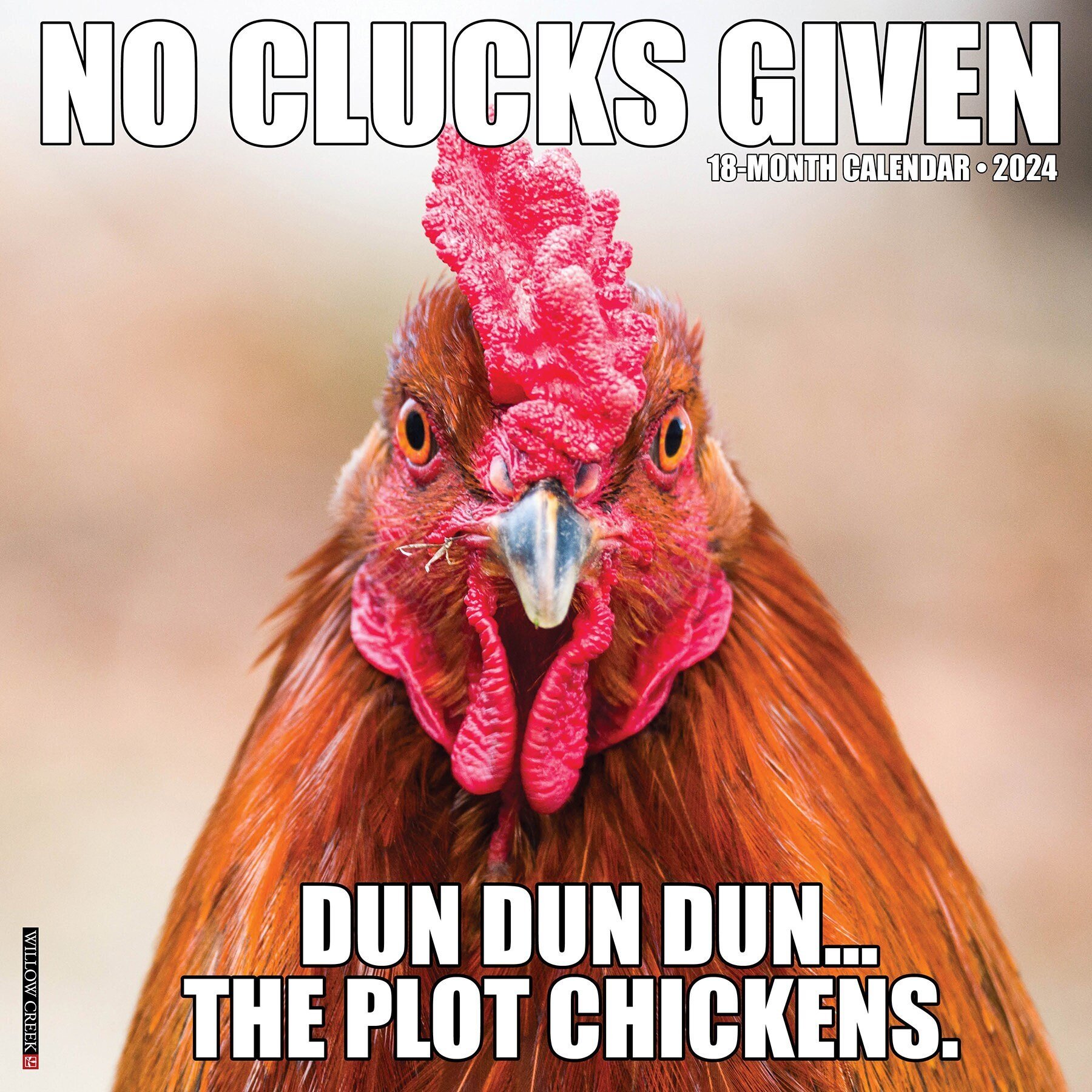 This calendar features large monthly grids for easy notation of dates and events, helping you stay efficient and on top of your commitments. Let this calendar guide you to a more organized, successful and fulfilled year ahead.🥰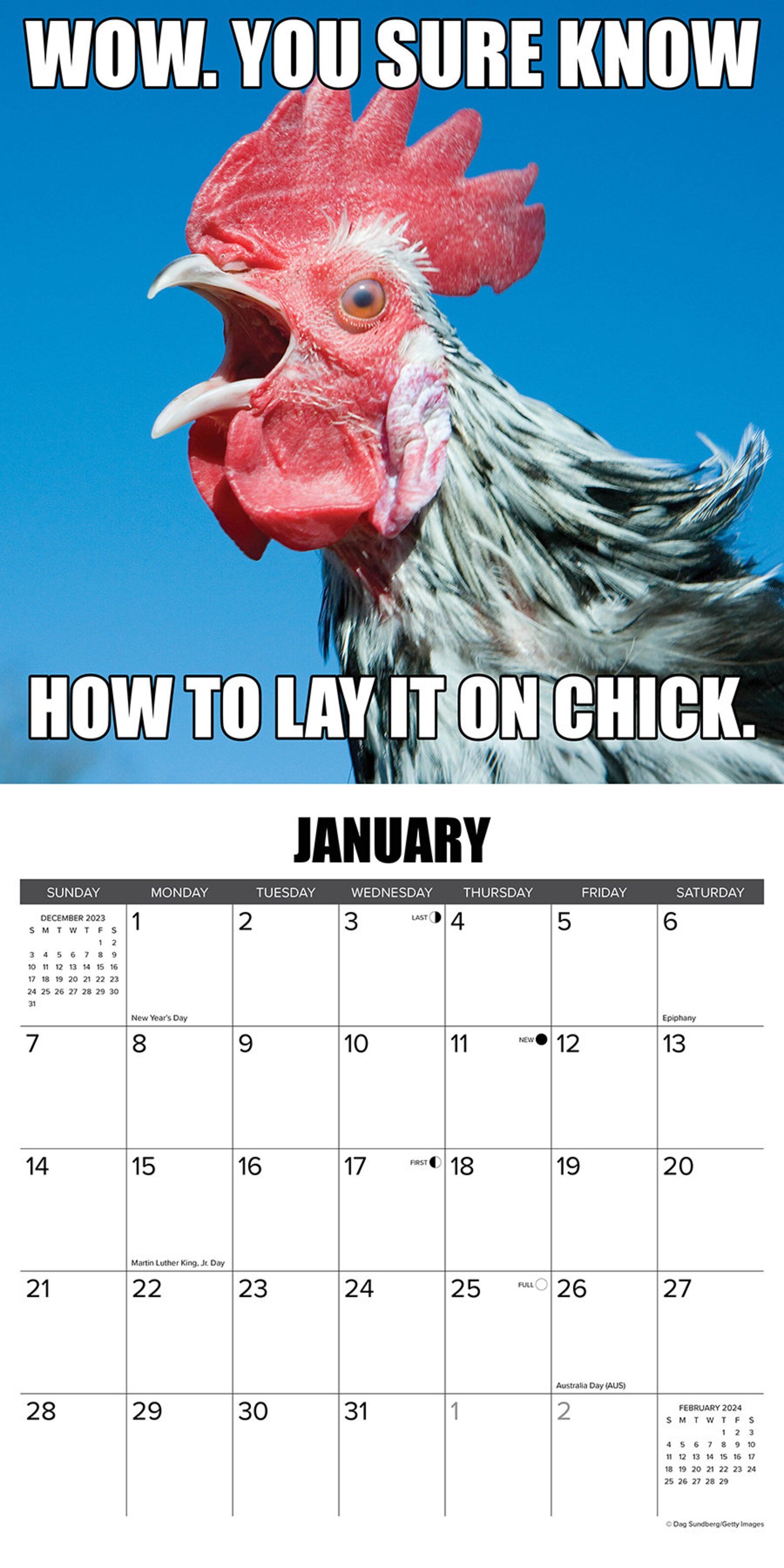 🤣Can you just imagine the shocked look on the receiver's face when its revealed? Absolutely priceless!
Tips: International holidays and moon phases (CST) noted on each month.
This year can be your most successful yet with this beautiful and brilliant wall calendar. Learn how to become a highly effective person, one month at a time!"😎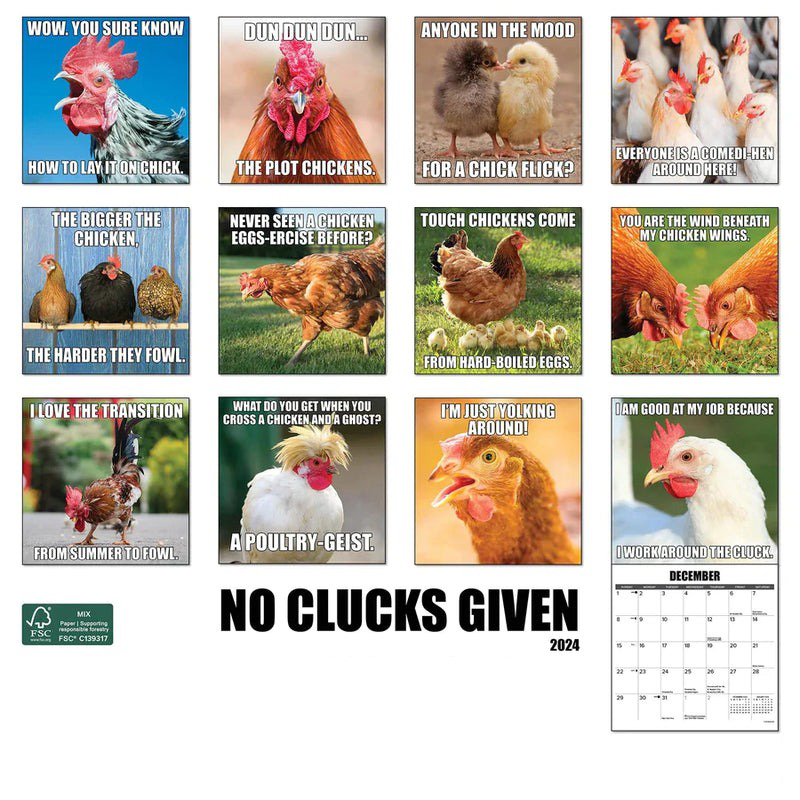 ✨Product Measurements
Handmade
Materials: FSC certified paper with soy based inks
💝Package includes:
1 * 2024 Funny Animal calendar