Calling all bachelors and bachelorettes!

GREAT PARTY FAVS..

This is a great sounding whistle that is sure to spark up some interesting conversations that will have you laughing endlessly.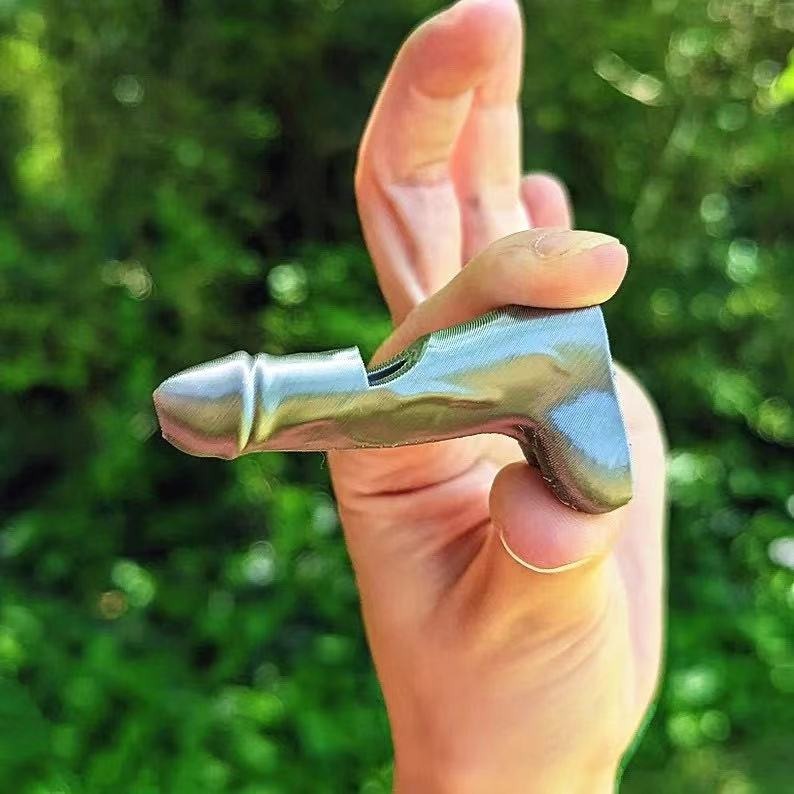 Also..A must have for any serious outdoors person. Not only is it great for scaring bears and other wild animals away but also can be used as an aid in whistling to get someone's attention.