🕷️3,155 sold in last 24 hours.🕷️
🍬99.3% of people love this Halloween gift.🍬
---
Creepy Halloween Mask - Smiling Demon.
Creepy latex face with straps.

You can see through the eyes!!!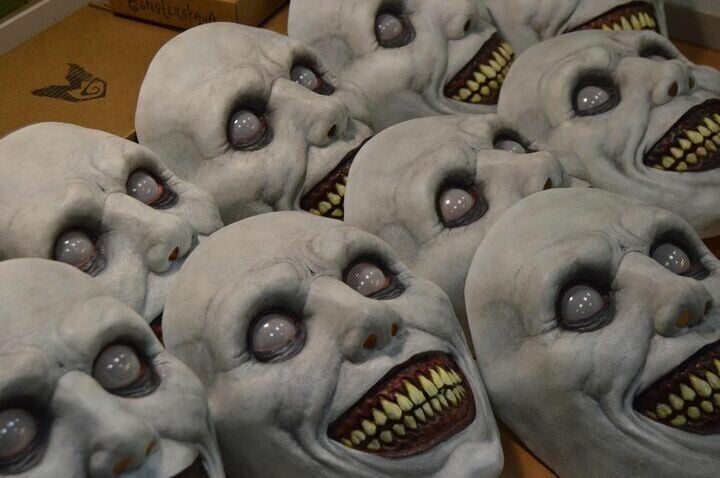 Put on a happy face.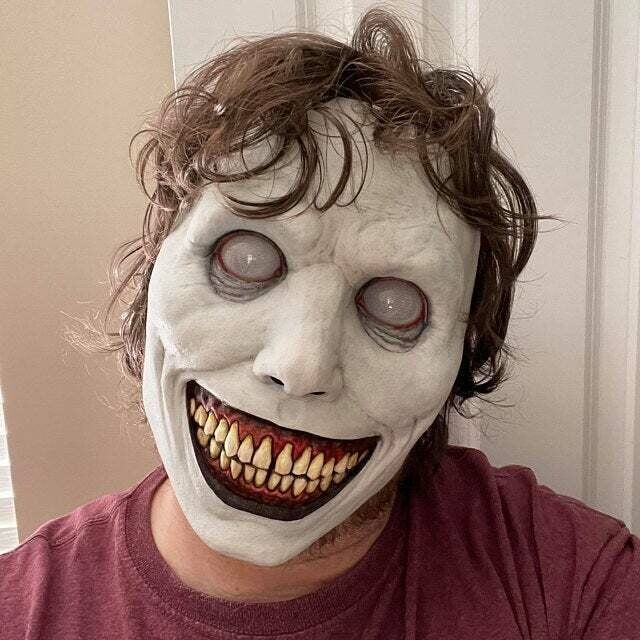 How do you attract your friends when you join a party, especially dark theme party?
Now you need a stunning mask that become the central attention at the site.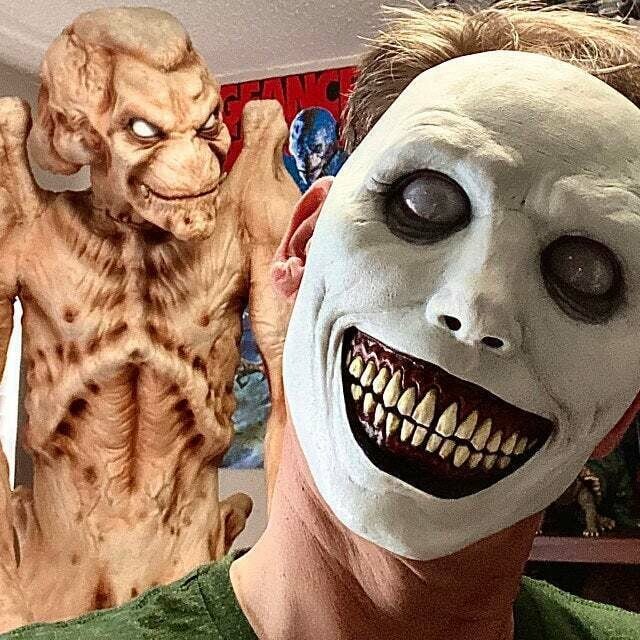 Enjoy screaming with your friends this Halloween~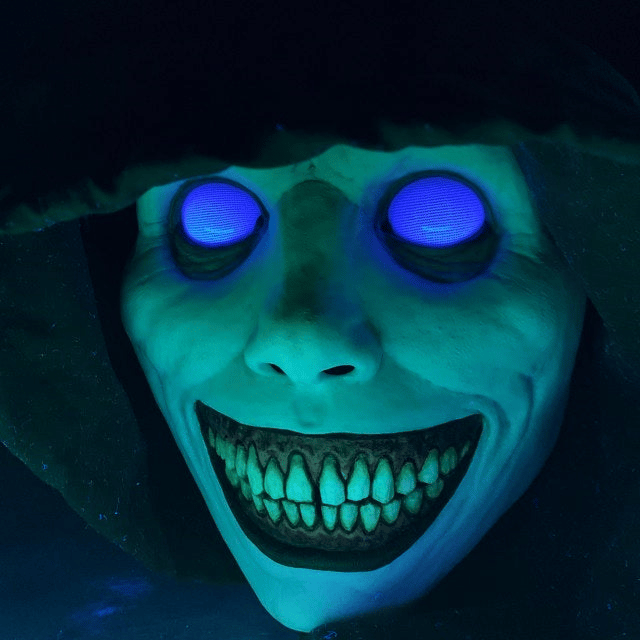 Features:
"It's just me, or is it getting crazier outside?" "I don't know just, pretending to be a happy face." "Ha!~Ha!~Ha...Ha~".

Horror Mask: Very suitable for Halloween masquerade, if you are a mask collector, you must not miss this mask.
Environmental protection, non-toxic, comfortable and breathable.
The mask is suitable for most adults.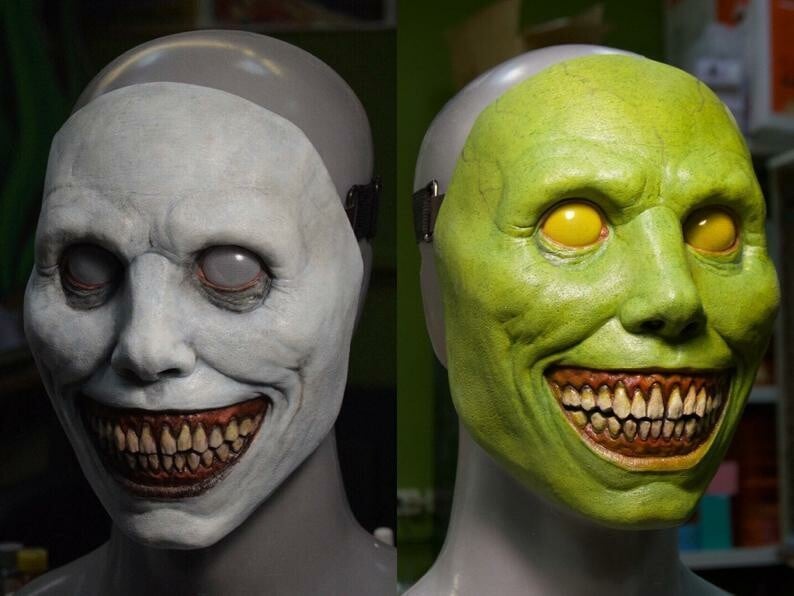 Product Information:
Material: latex
Product size: 23*21cm
Powered by AAA Batteries (Not Included)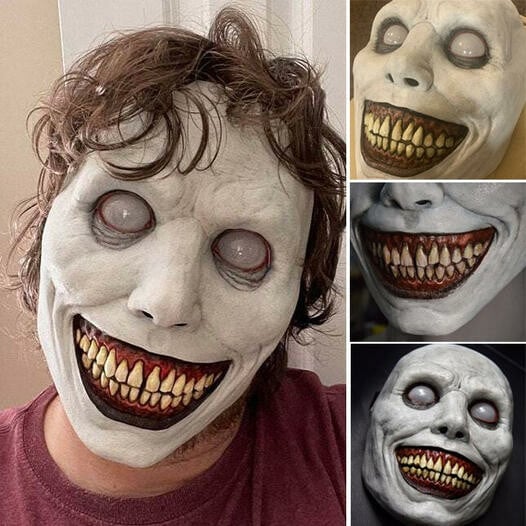 Package:
1 x Creepy Halloween Smiling Demon Face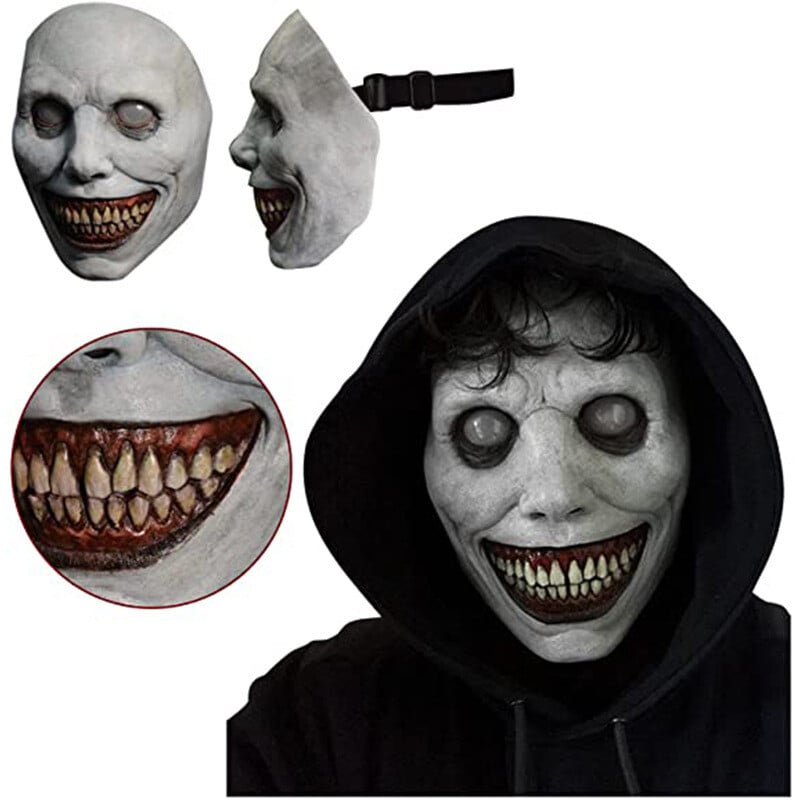 It's really cool~
Important note: The new product has a little taste, and because it is soft, there will be some creases during storage and transportation; you can deodorize it with clean water, and you can help restore the three-dimensional shape by drying.