Elevate your Halloween reading experience with this high-quality resin hand-shaped bookmark. Its realistic design adds a chilling touch to your books, making it a must-have accessory for horror enthusiasts.
FEATURES
😈👻【Realistic hand-shaped bookmark decoration】The intricate details and realistic design of the hand-shaped bookmark create a lifelike appearance.It's a distinctive piece that will catch everyone's attention.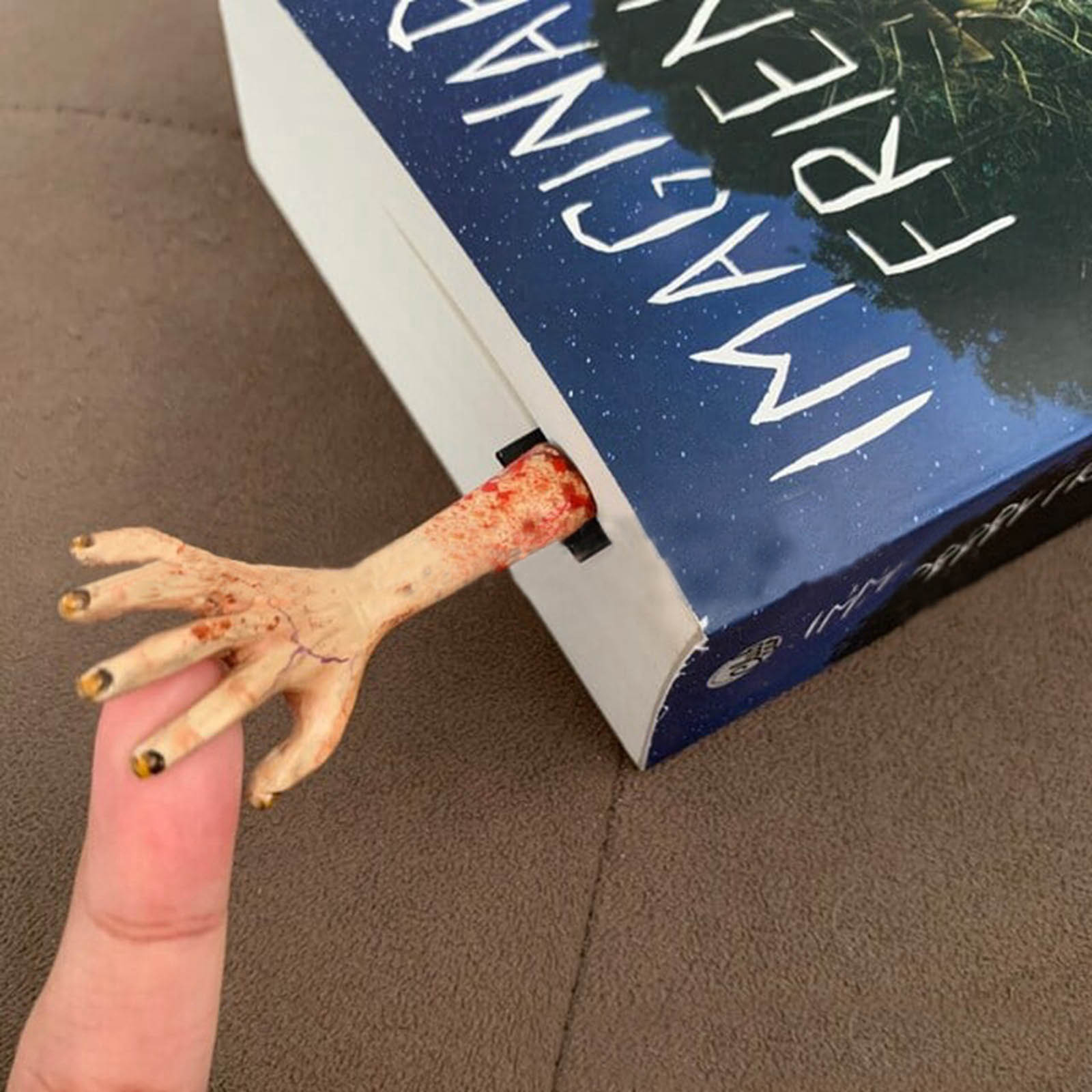 😈👻【Intricate details bring the hand to life】The hand bookmark is meticulously designed with intricate details, including lifelike skin texture, fingernails, and wrinkles. These details make the hand bookmark look incredibly realistic and add to its overall eerie charm.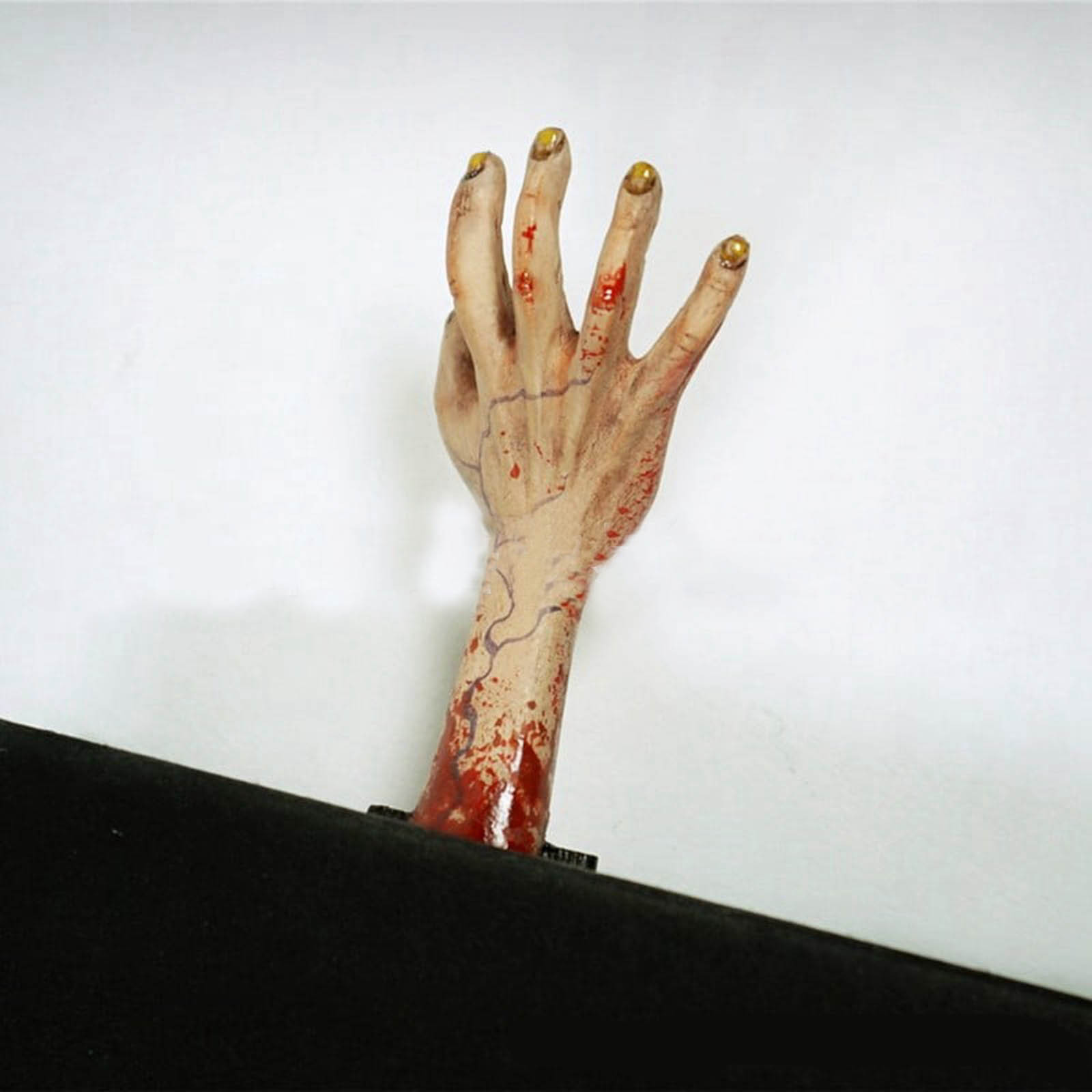 😈👻【Crafted with high-quality resin for durability】The hand bookmark is meticulously crafted with high-quality resin, making it durable and long-lasting. It can withstand the test of time and be used for multiple Halloween seasons.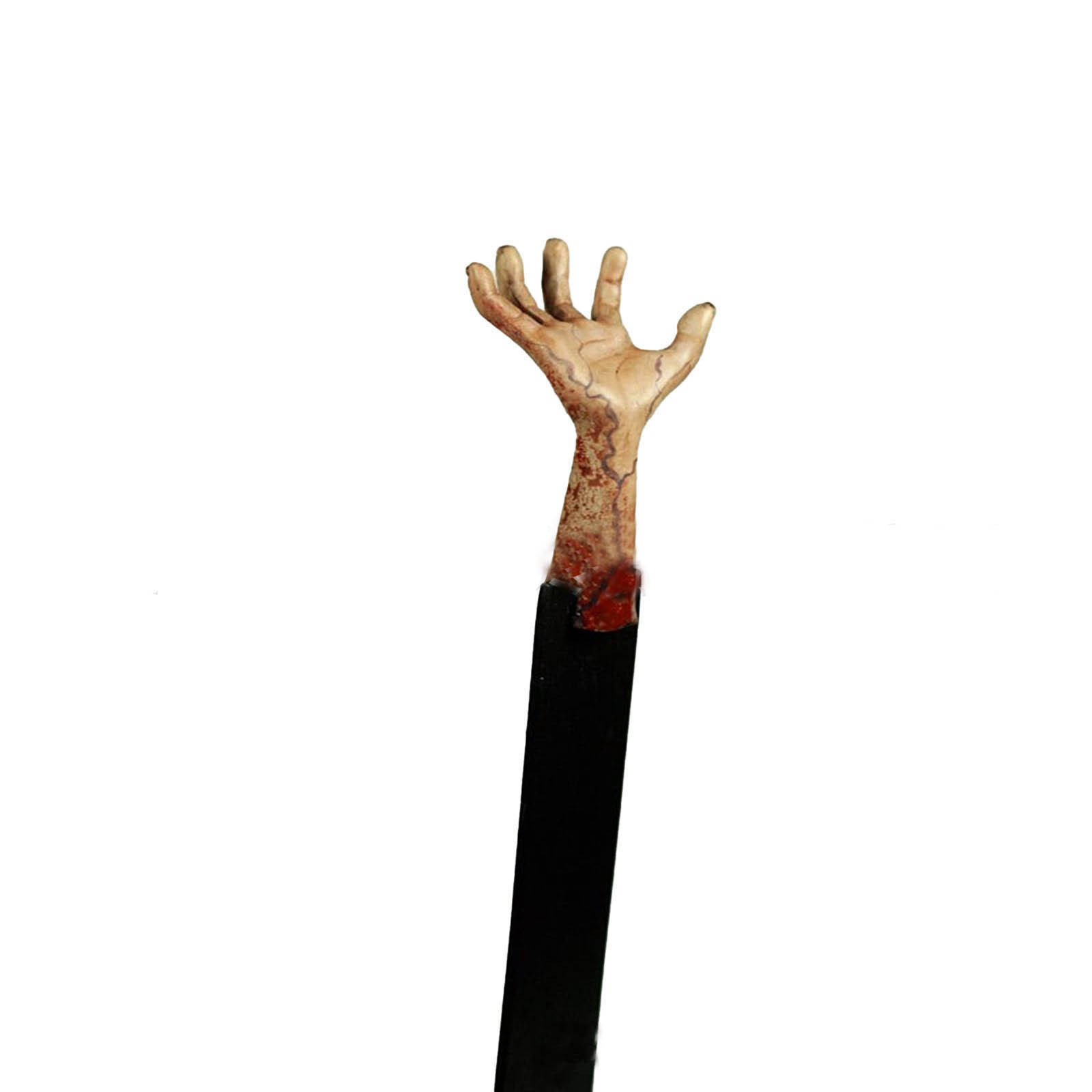 😈👻【Creates a spooky ambiance that adds excitement to any space】With its chilling design and realistic appearance, the hand bookmark instantly creates a spooky ambiance wherever it's placed. It adds an element of excitement and mystery to your Halloween setup.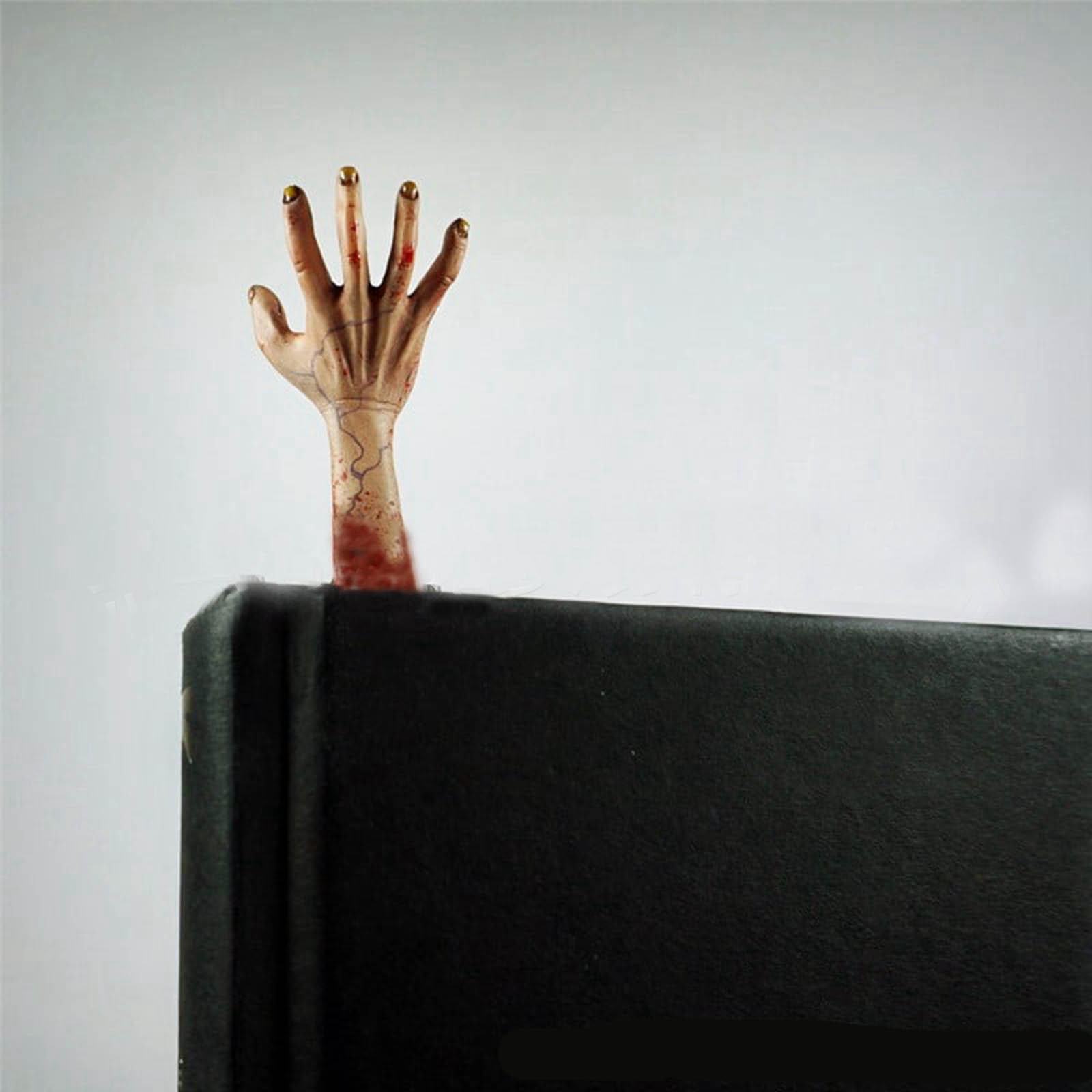 SPECIFICATIONS
Type: Bookmark
Material: Resin
Weight: 50g
Item Dimensions:5.91 x1.97 inches( LxW)
Theme: Horror, Fantasy, Mystical, Halloween
PACKAGE
1*Halloween Horror Hand Bookmark Decoration