The Hummble Slim Hummingbird Feeder is the perfect way to transform your outdoor garden into a hummingbirds paradise.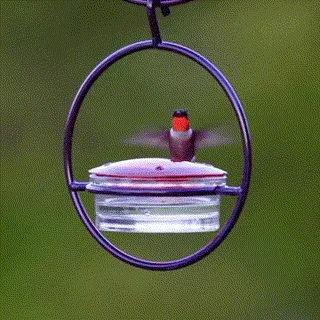 This popular and eco-friendly feeder has a 3.4 oz nectar capacity and a lid with 4 feeding ports, providing your favorite hummingbirds with easy access to clean food.
Attach multiple feeders on the same line vertically to let even more birds join in on the fun!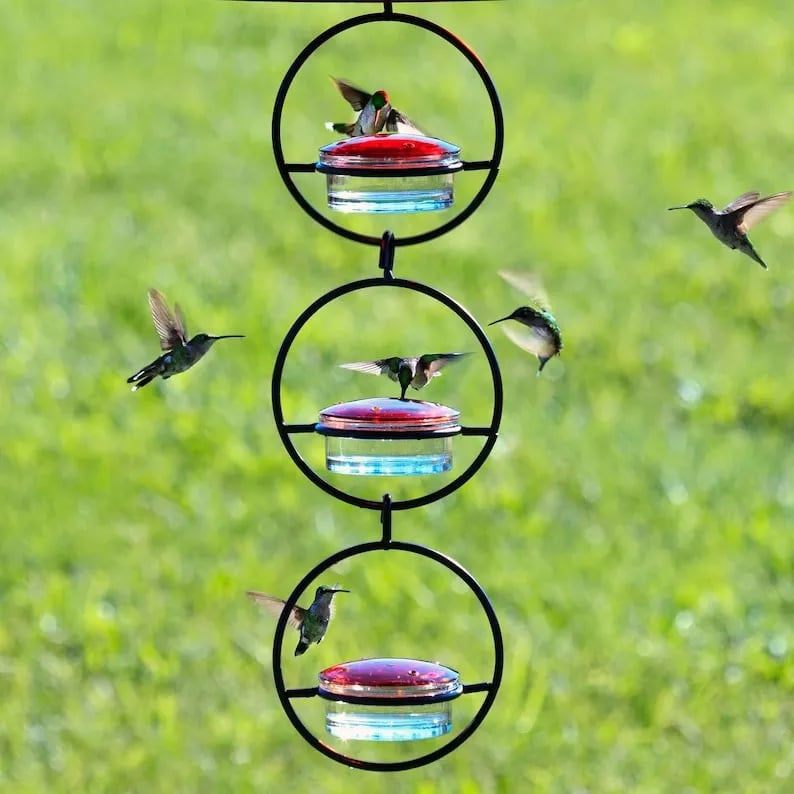 As hummingbirds migrate seasonally, replace the nectar with mealworms, seeds, or jelly to attract other songbirds such as bluebirds, orioles, or juncos.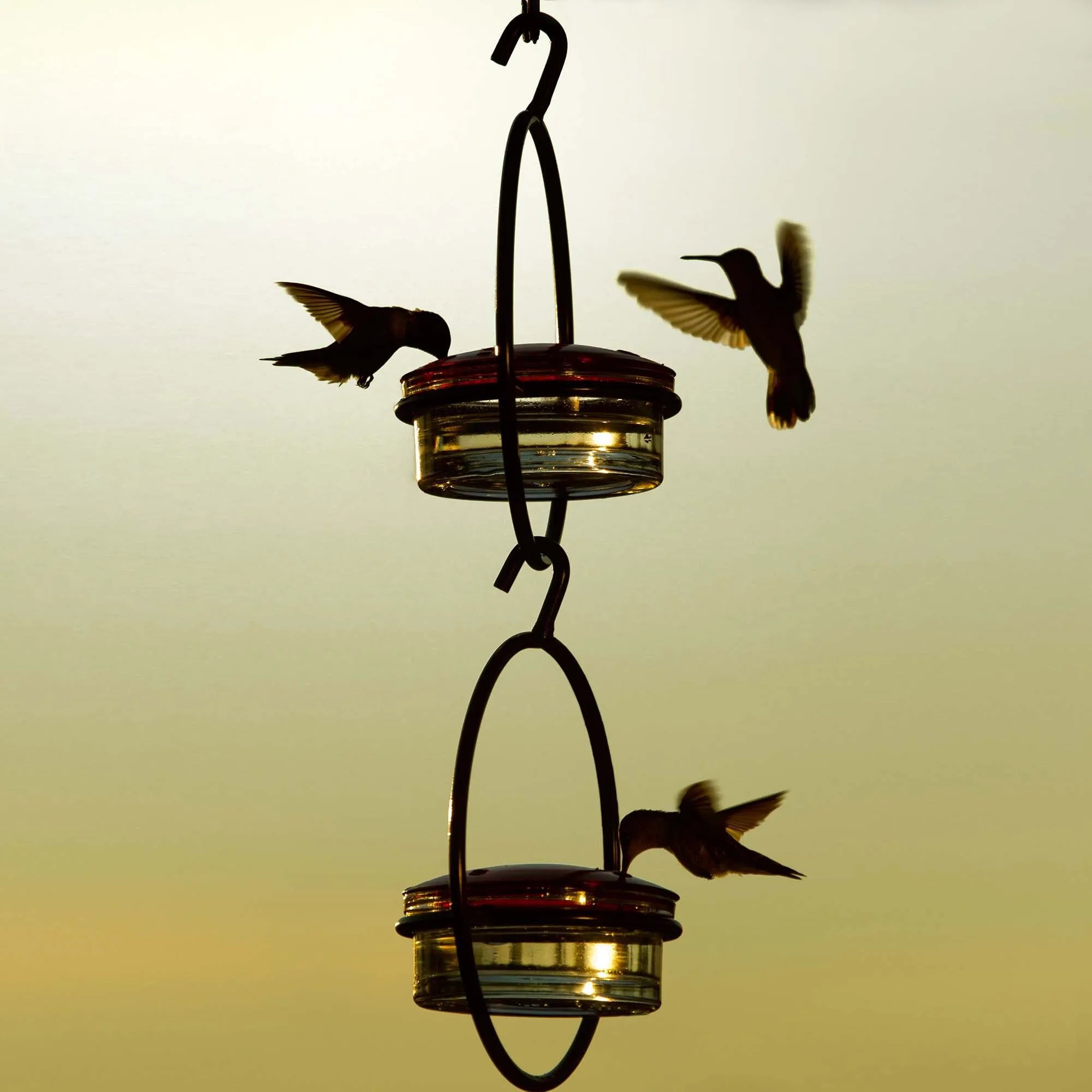 FEATURES & BENEFITS
- 1/2 Cup Volume- Allows for simple nectar filling and replacment keeping your birds safe and healthy
- Simple Attach Design- Capable of hanging one bird feeder by itself or attaching multiple feeders vertically
- Detachable Glass Lid - Provides 4 feeding ports allowing multiple birds to feed at once
- Leakproof Dish - Capable of holding water, nectar, mealworms, seeds, suet nuggets, jelly, fruit and other food to attract a greater variety of songbirds when hummingbirds migrate away seasonally
- Product Measurements: 5.91*5.91*1.57in
PACKAGE INCLUDES:
1 * Hummble Slim Hummingbird Feeder