Ready To Upgrade Your Videos? 📸⚡
No More Awkward Angles and Blurry Footage! The Magnetix 360 is the ultimate solution for videographers looking to upgrade their video content with seamless 360-degree rotation and stability. Unlike traditional tripods, this innovative device uses powerful magnets to securely attach to any metal surface, providing a stable base for your camera without the hassle of carrying around heavy equipment. Whether you're a seasoned professional or just starting out, The Magnetix 360 is the game-changing tool you need to take your videos to the next level. Don't let bulky tripods hold you back - upgrade to The Magnetix 360 today and experience the freedom and flexibility of professional-quality video in the palm of your hand!
"Fantastic Product! Completely transformed my gym vlogging. No more awkward tripods!"
Daisy Marina - Verified Purchase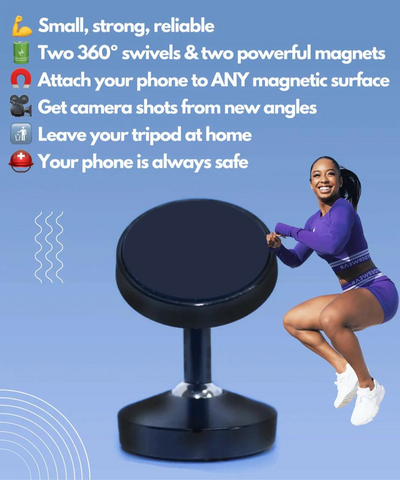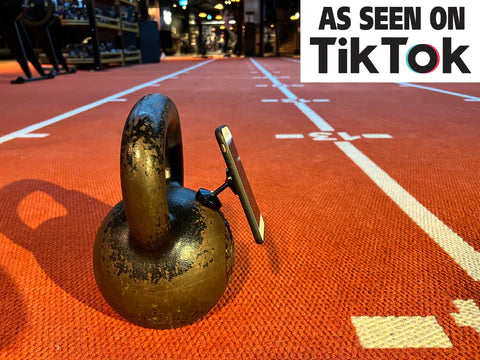 "This made my videos 10x better! So simple and easy to use. Recommend for everyone!"
Erik Gibson - Verified Purchase