Open when letters are such an endearing, thoughtful gift, so it's a really sweet way to celebrate a youngster going off to college!!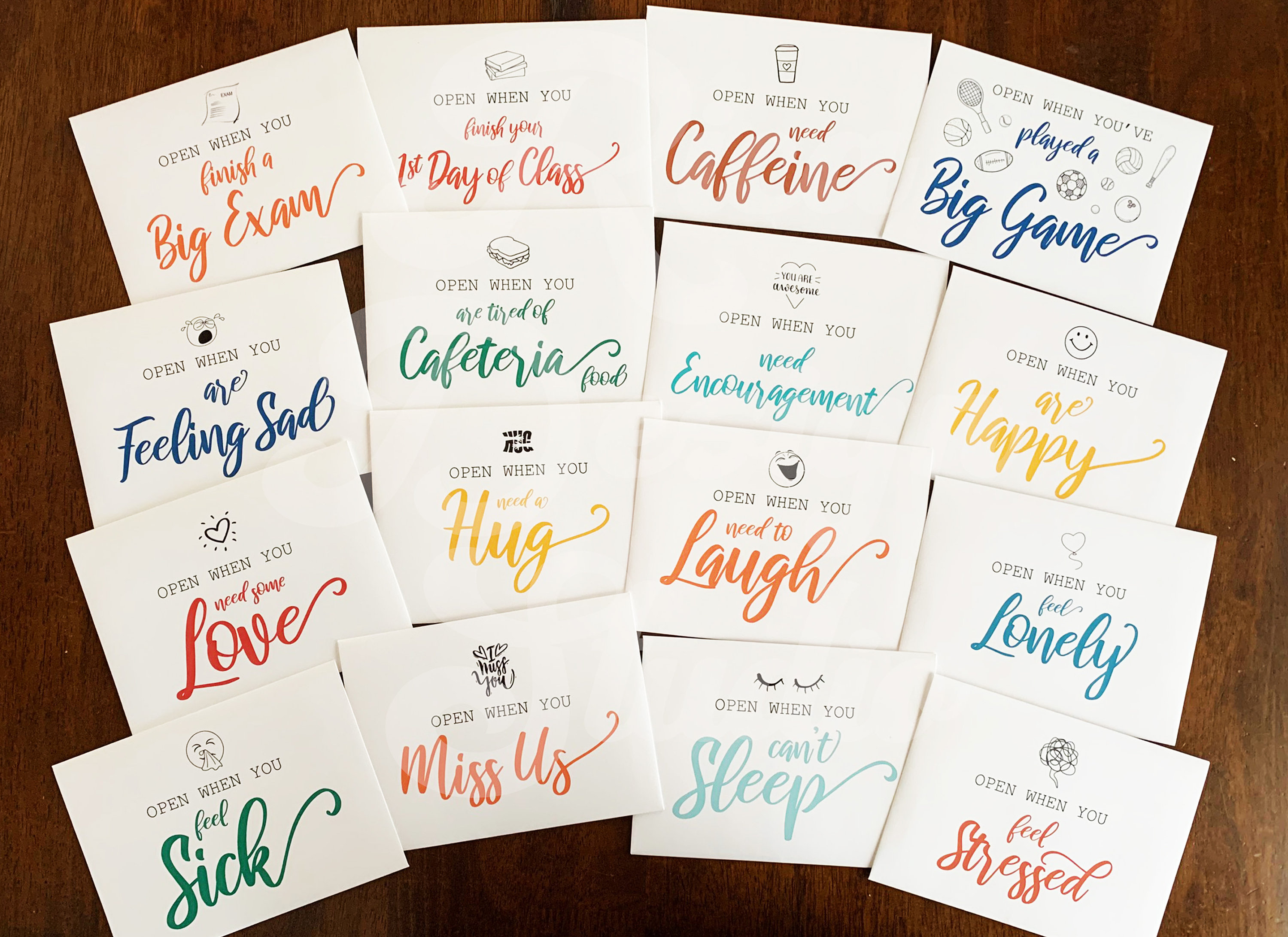 These open when envelopes cater to every new experience they'll have when they're off working on their dreams! All you have to do is add an encouraging note inside each one.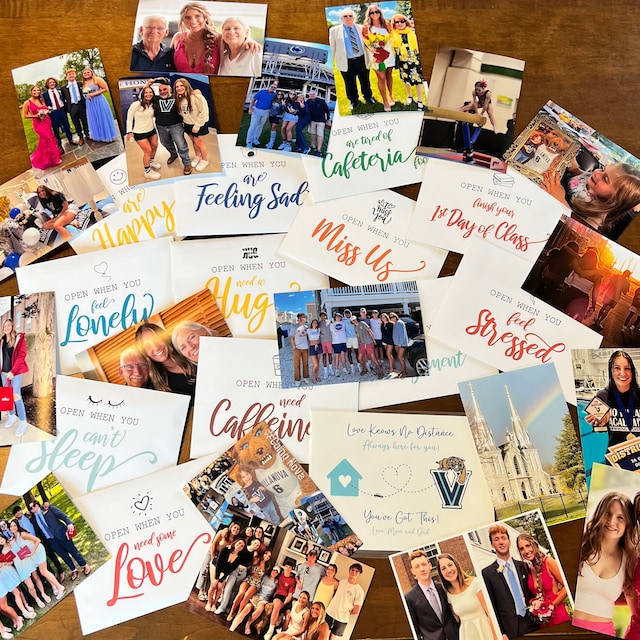 ♥♥♥ You fill them with sweet messages, a picture, a gift card, or attach them to gifts ♥♥♥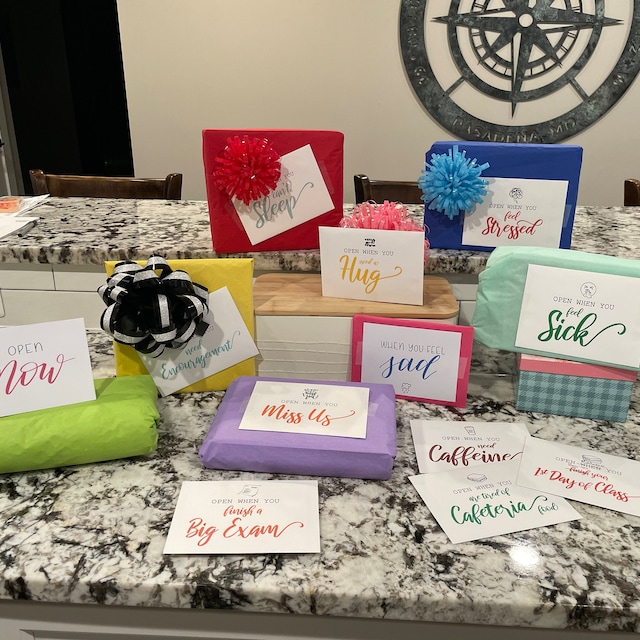 Packs of 16 messages on envelopes:

When you finish your 1st Day of Class

When you finish your 1st Big Exam

When you play your 1st Game

When you need Caffeine

When you're tired of Cafeteria food

When you need encouragement

When you're feeling Sad

When you're feeling Happy

When you need a Hug

When you need to Laugh

When you're Lonely

When you need some Love

When you Miss Us

When you Feel Sick

When you Can't Sleep


When you Feel Stressed
Details
Size 4.7 x 6.5 inches

Package: White envelopes with messages*1 Set(16 PCS)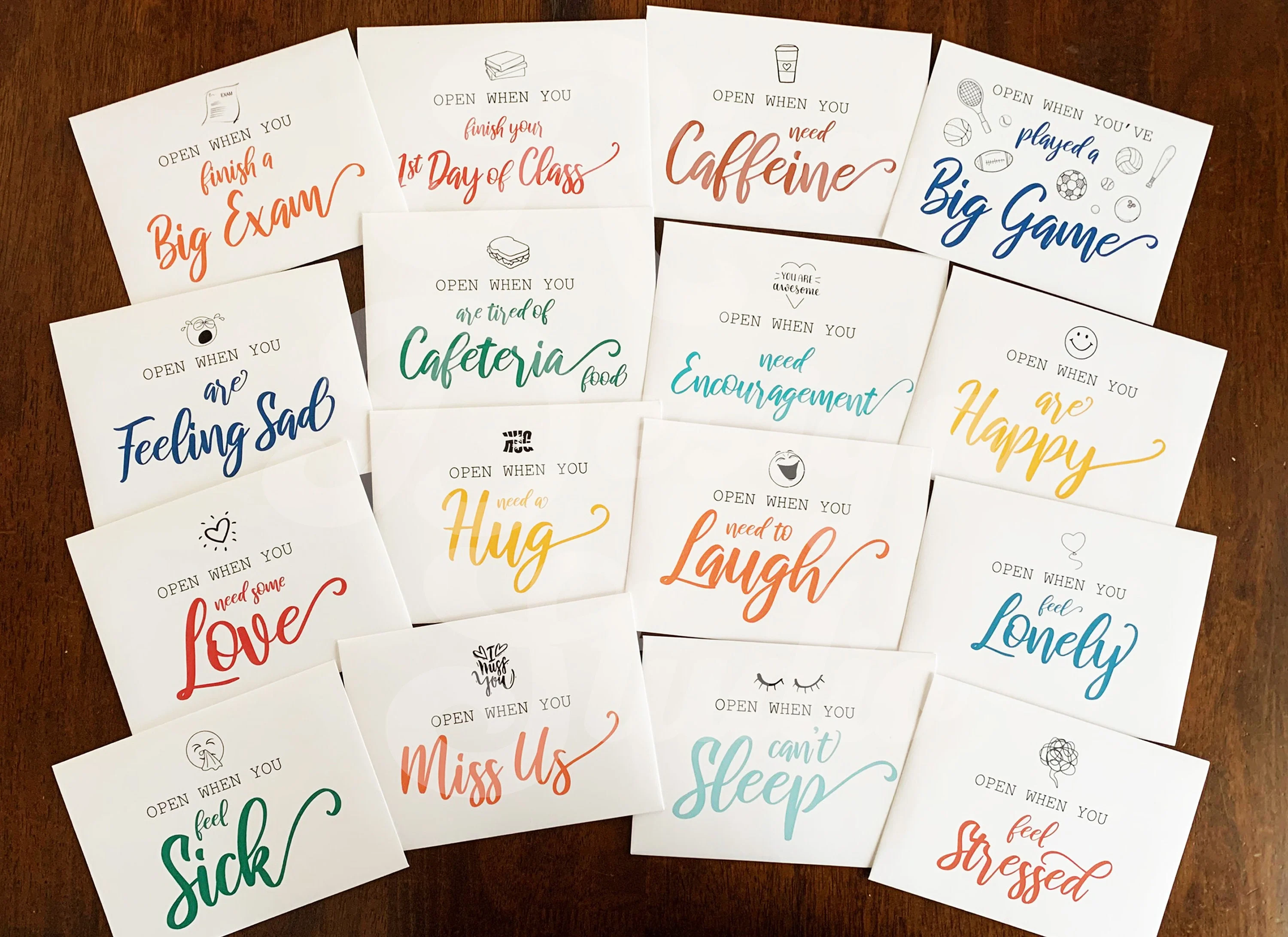 Create beautiful letters to show how much you care for them!