😍Discount (Buy 2 Get 1 Free): This discount is suitable for any combination.
Add 3 Pad and Pen you like to the shopping cart, and get the 3rd for free!!!
---
Need a great snarky gift for a sarcastic friend or family member? Look no further than this amazing Soft Touch Gel, Stylus Pen with BLACK ink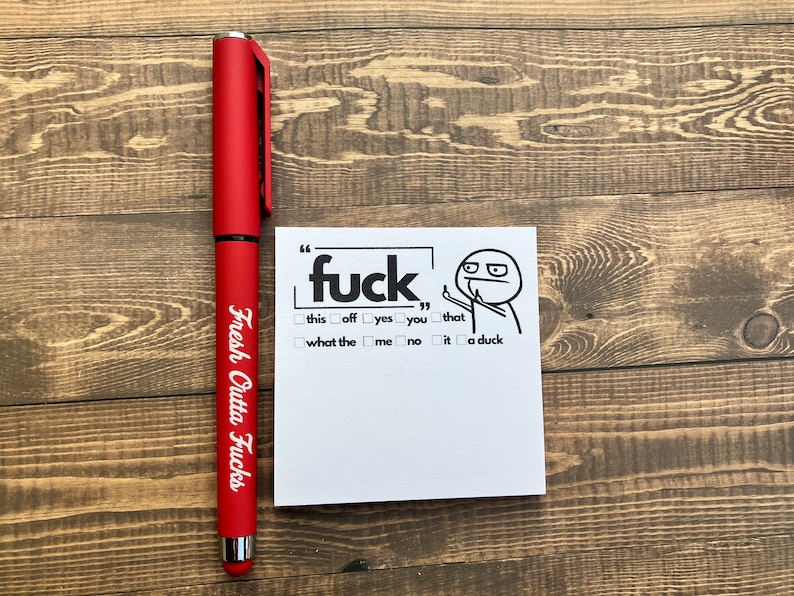 Not only does this pen show your amazing snarky personality, it writes beautifully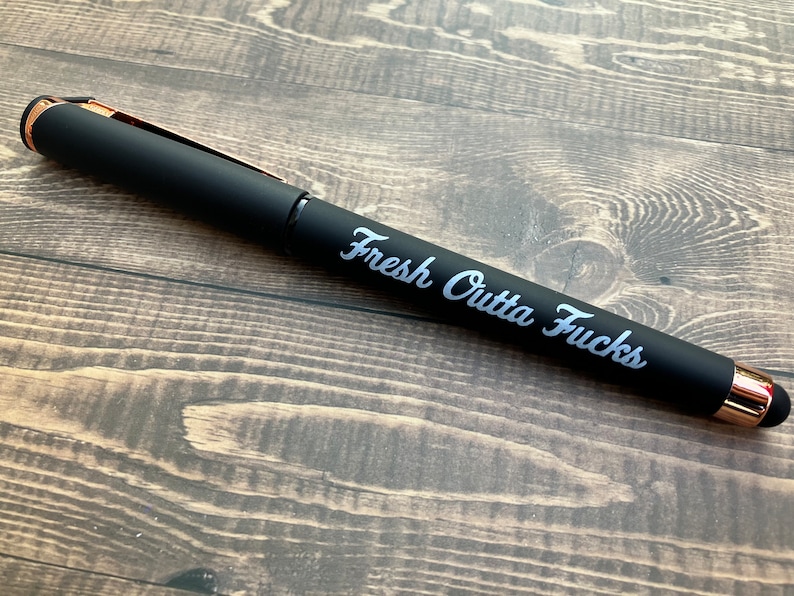 This pen pack comes with a 3x3 notepad which holds 50 pages of pure checked off sarcasm!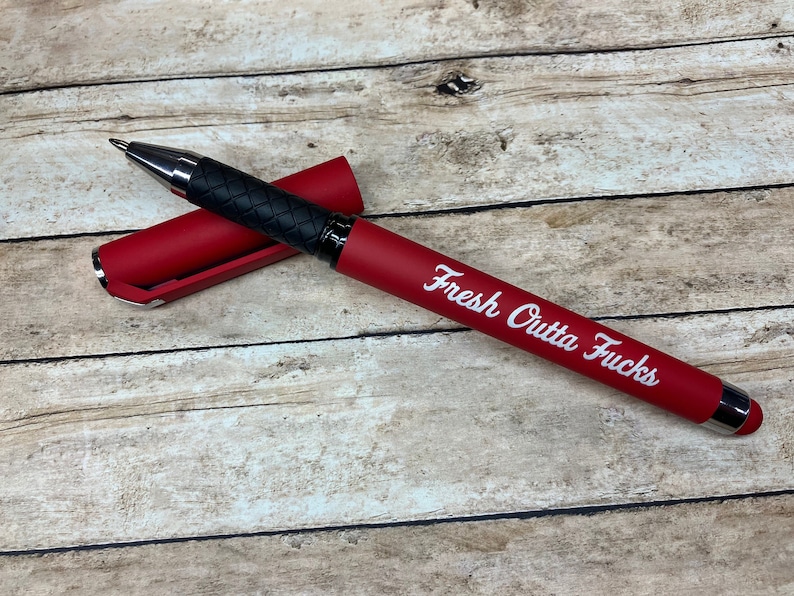 Two pen designs to choose from: Black pen with Rosegold hardware and paper pad or Red pen with chrome hardware and paper pad. both pens write with BLACK ink.
💝Every item is made for you wholeheartedly by our two sisters.