DETAILS 
 The death certificate will be signed and numbered. The sculpture will be wax sealed.
Traditionally sculpted by hand
Because each skull is handmade it may vary from the one pictured. While I try to minimize the variants from piece to piece, it is a natural part of the handmade process, no two skulls will ever be the same.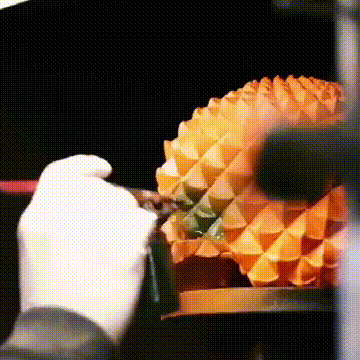 MATERIAL
Resin, mixed media, enamel, and acrylic paint.
 AVERAGE WEIGHT
2lbs
We like to keep the weight close to a real human skull or a touch heavier. the average weight of a real skull is 1.5lbs without the mandible (jaw) or 2lbs with.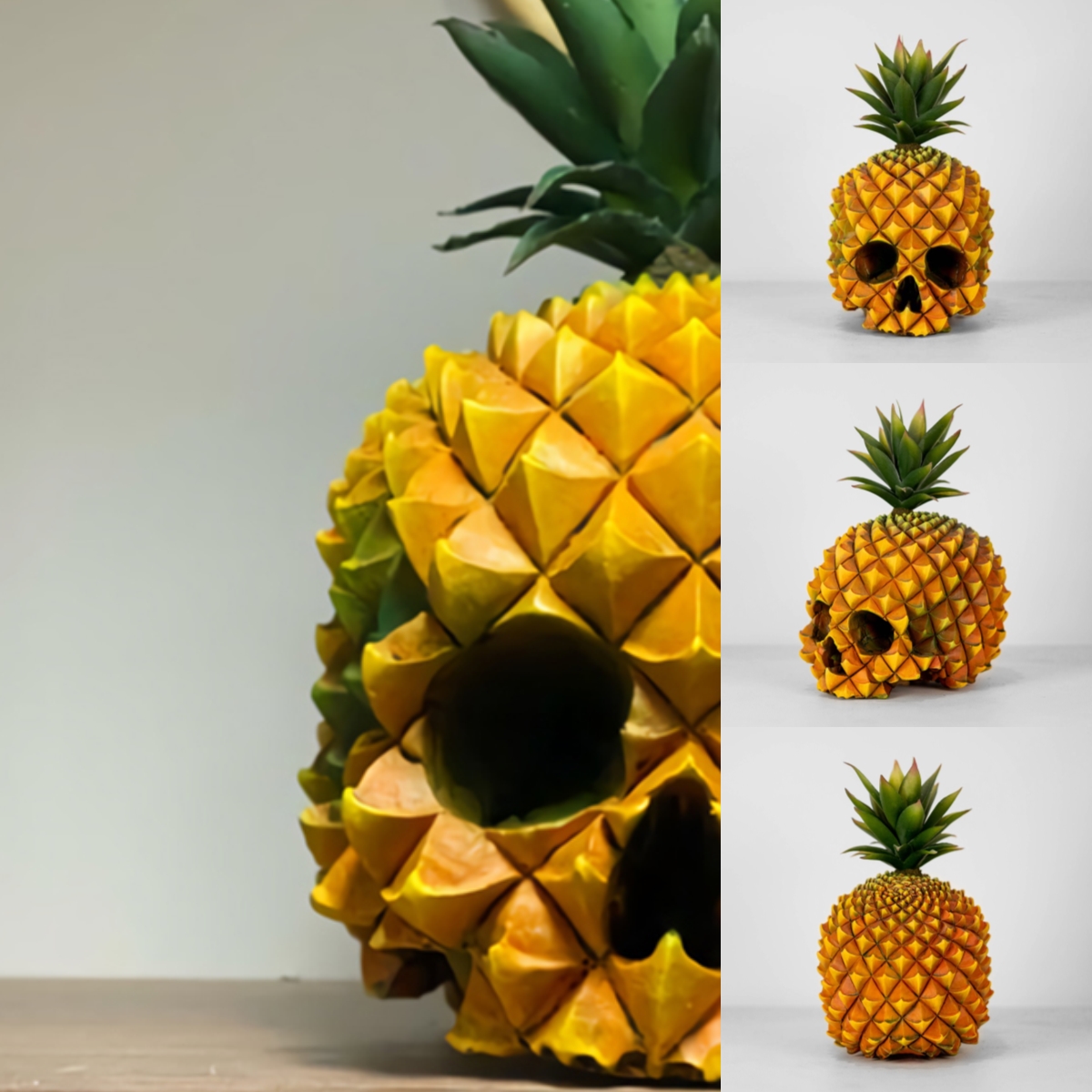 MEASUREMENTS
depth: 7.9inches
width:5.5inches
height: 8.7inches
SHIPPING
Shipping worldwide
Each piece is handcrafted and due to the complexity of this design, the production period is about 1-2 weeks.
We would greatly appreciate your patience and understanding as we work to meet demand while ensuring that every piece meets our high-quality standards.