Take your little desktop pet along for the ride! Record beautiful moments with them!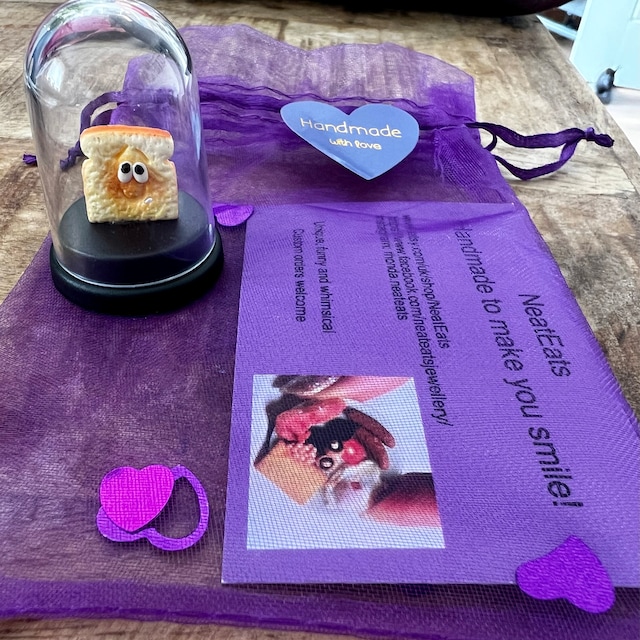 A cute little grilled cheese pet and his buddies, all ready for gifting, in his little acrylic dome home.
This friendly little chap is perfect for your desk, dashboard or anywhere else you think he will be happy.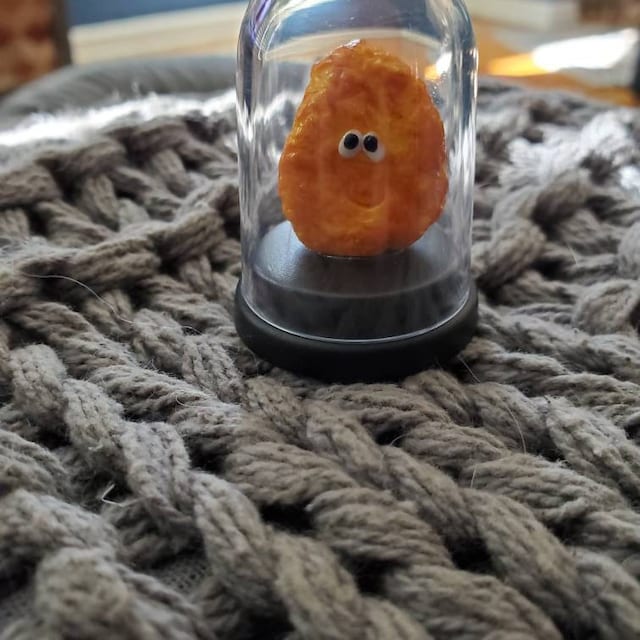 He can also be carried around and featured in photos of your greatest adventures as he loves to explore and travel and he is very photogenic!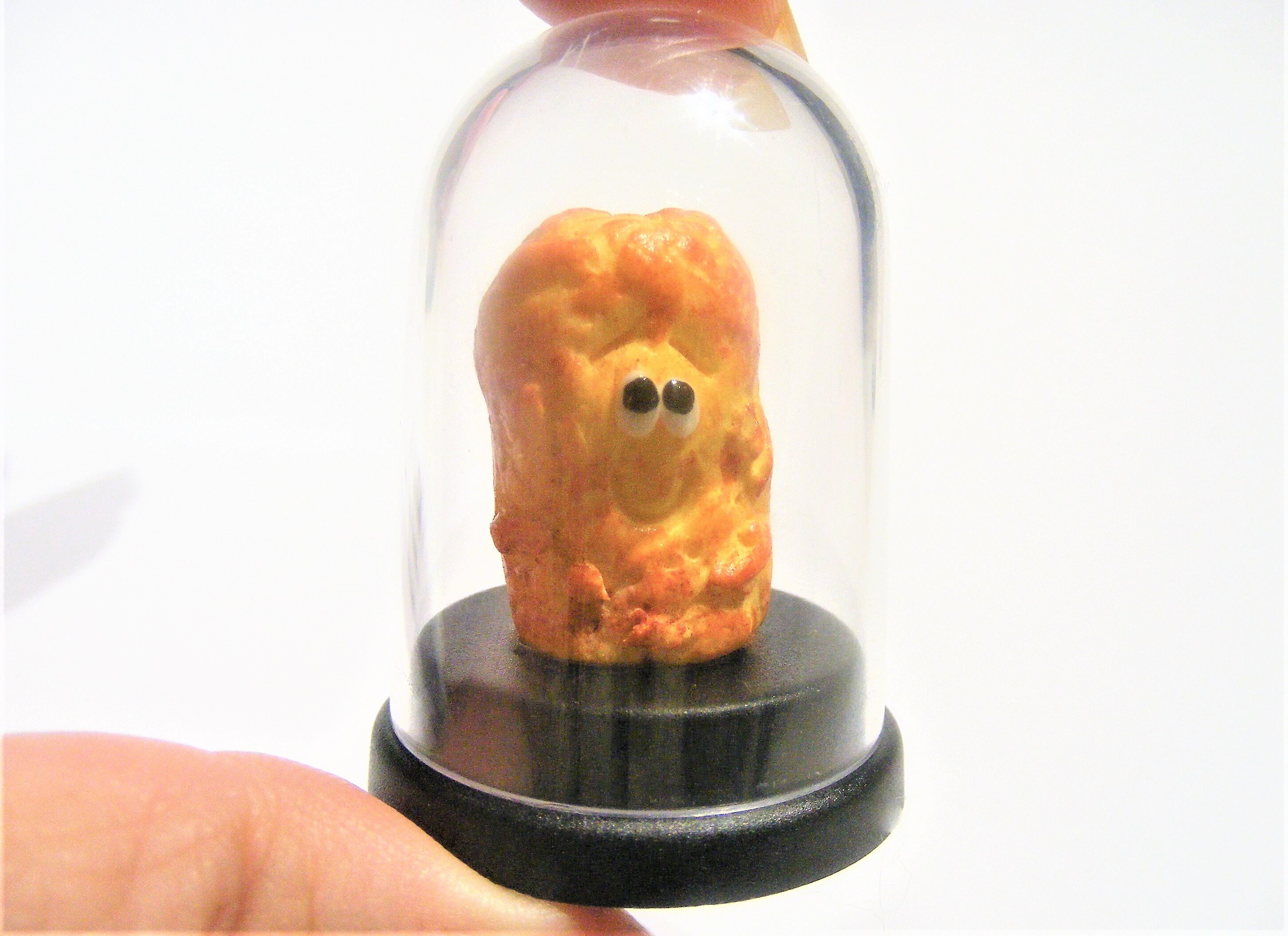 The little sandwich is fixed in place in his little dome, which measures 31mm x 44mm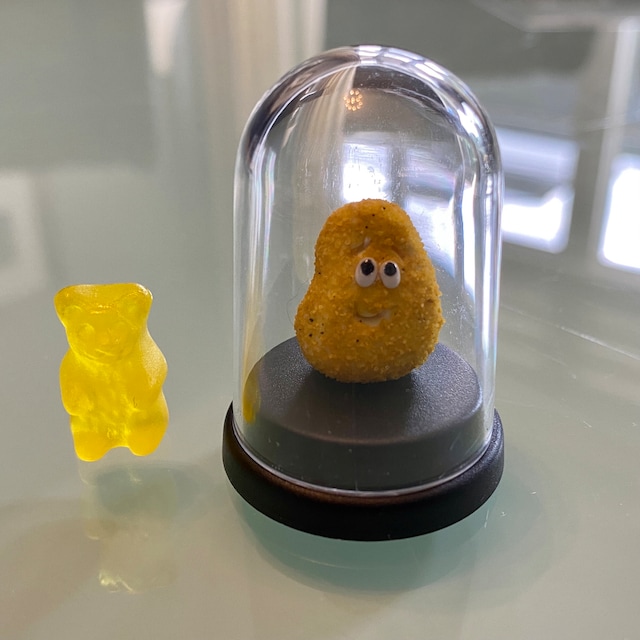 I include a beautiful organza bag with your order so that your piece can be presented in this if you decide to give it as a gift to someone special or if you prefer there is the option for gift boxing available here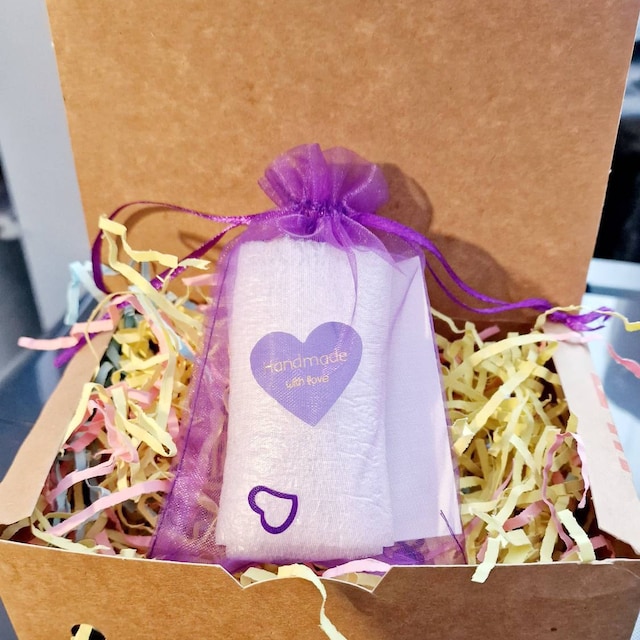 Real Comments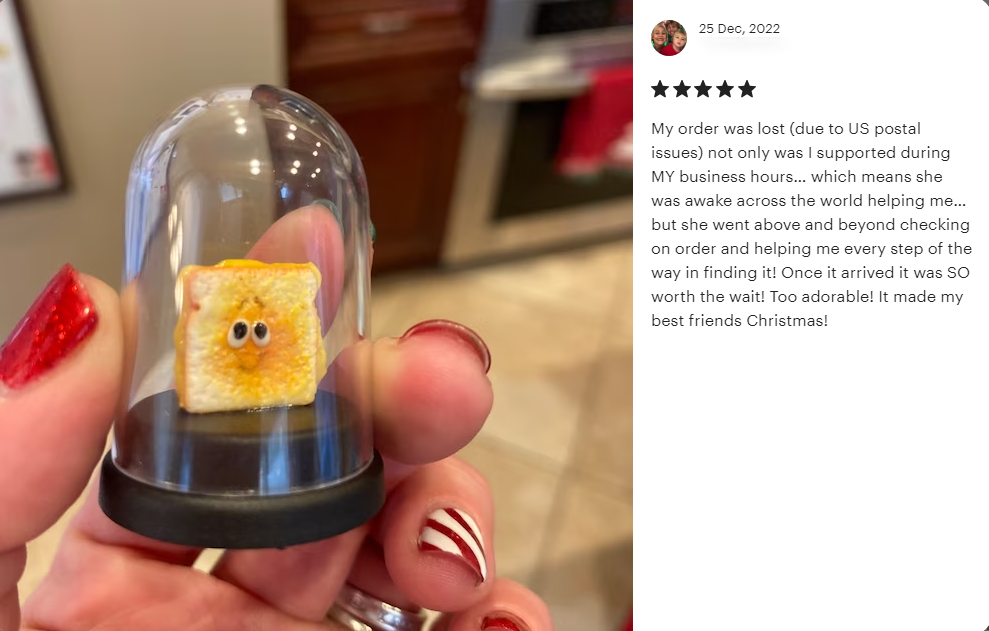 Specification:
Size: 31mm x 44mm
Style: Grilled Cheese Pet、Grilled Bacon Pet、Tater Tot Pet 、Chicken Nugget Pet
Material: acrylic
Package Contents:
1/4 x Fast Food Small Pets