Create an enchanting ambiance in any room with these lifelike wall stickers that appear to jump off the walls in stunning three-dimensional detail.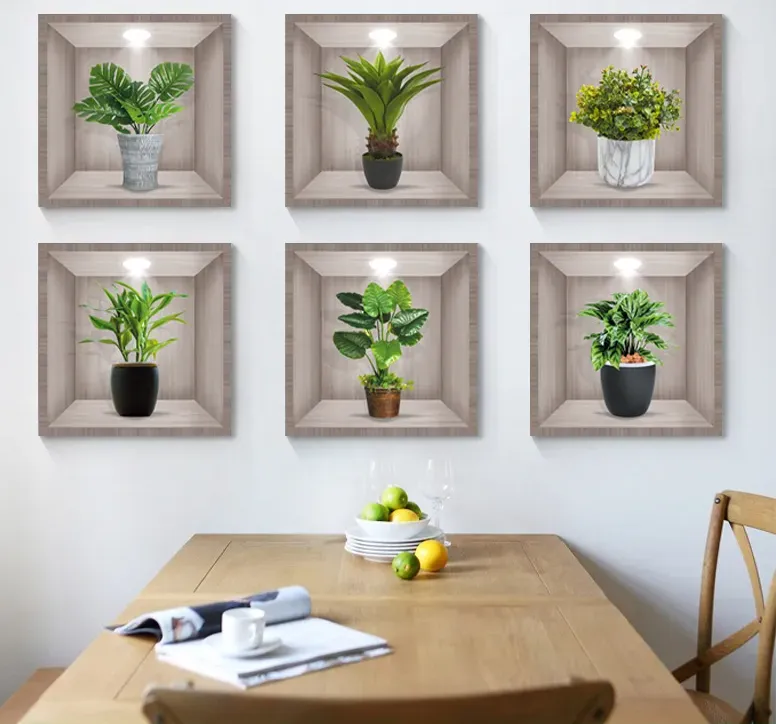 You easily peel and stick them to any smooth surface, whether it's a wall, tile or mirror. They are easily removed without leaving any residue, allowing you to change up your decor as often as needed.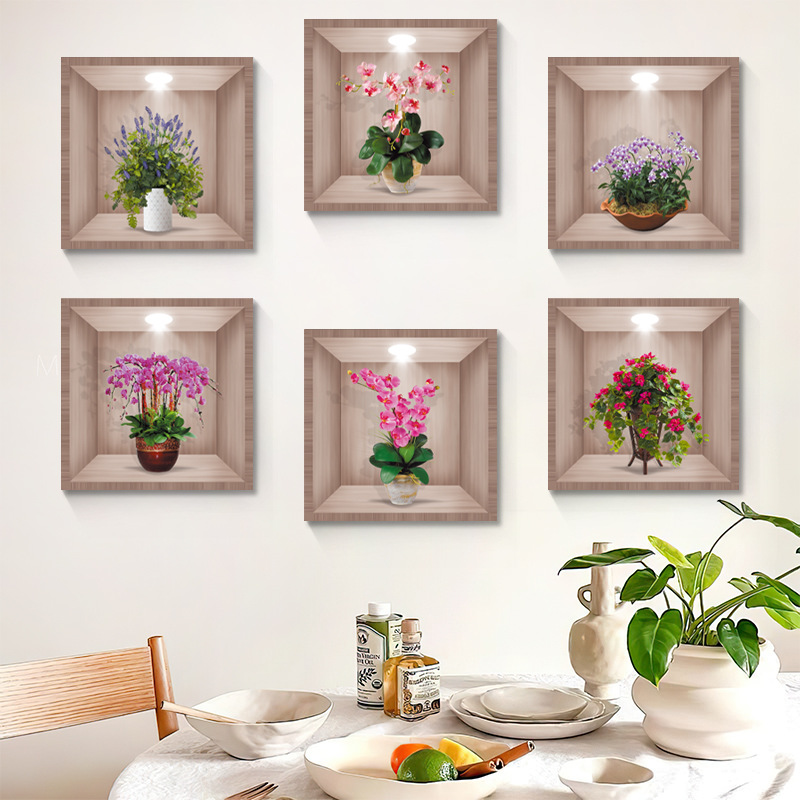 Each piece is meticulously crafted to bring a touch of elegance and serenity to your living space.
Whether you're looking to spruce up your bedroom, living room, or even your office, our wall stickers are the perfect choice for adding a touch of natural beauty.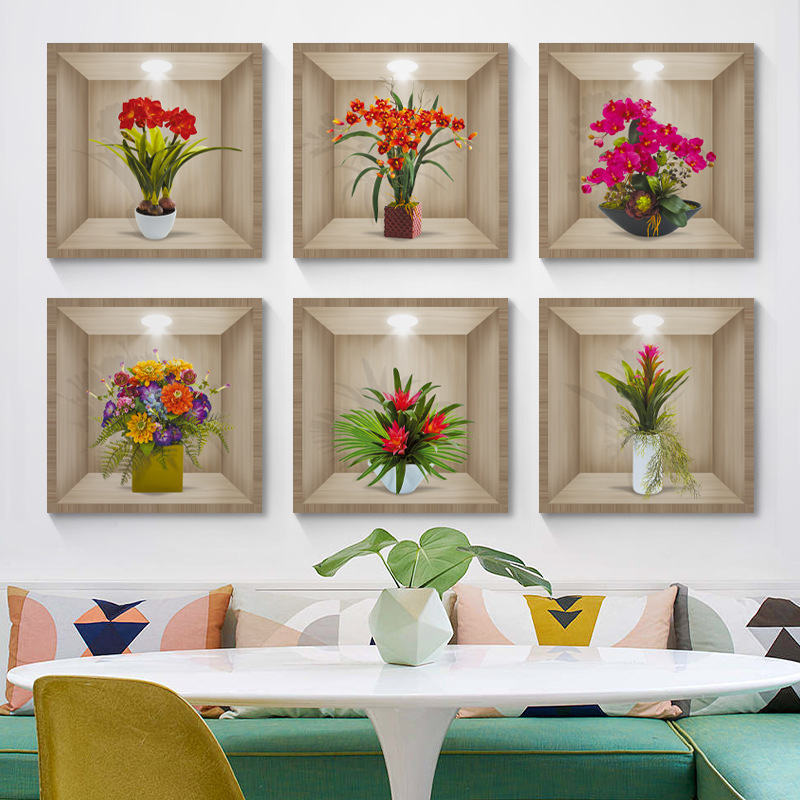 Size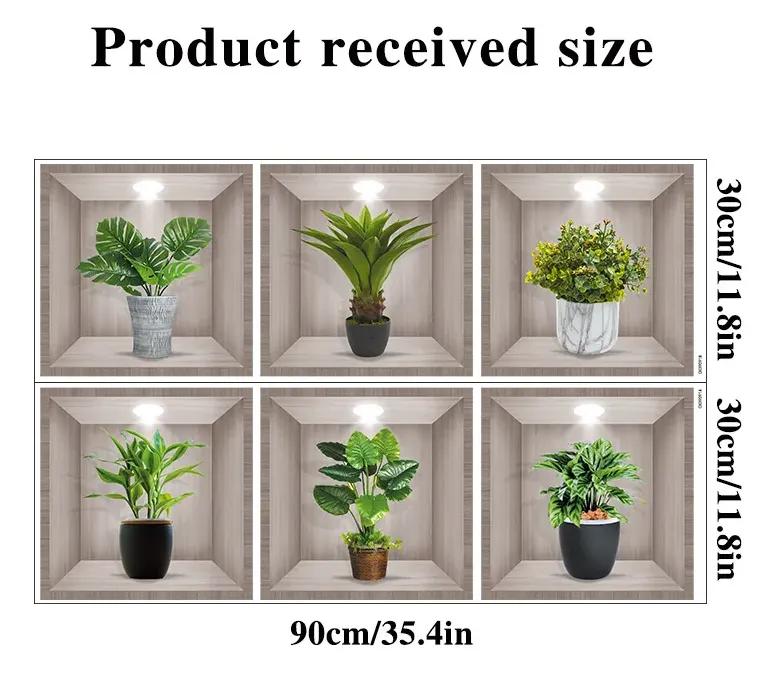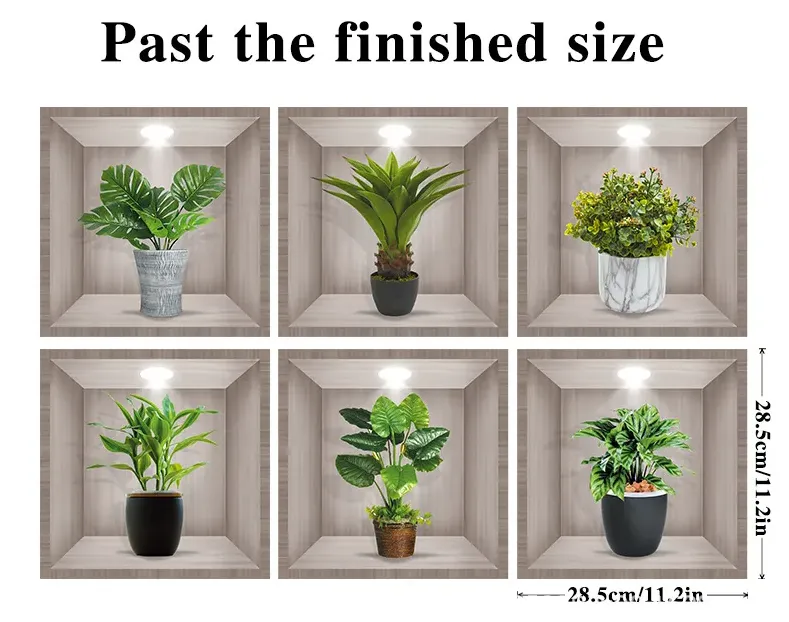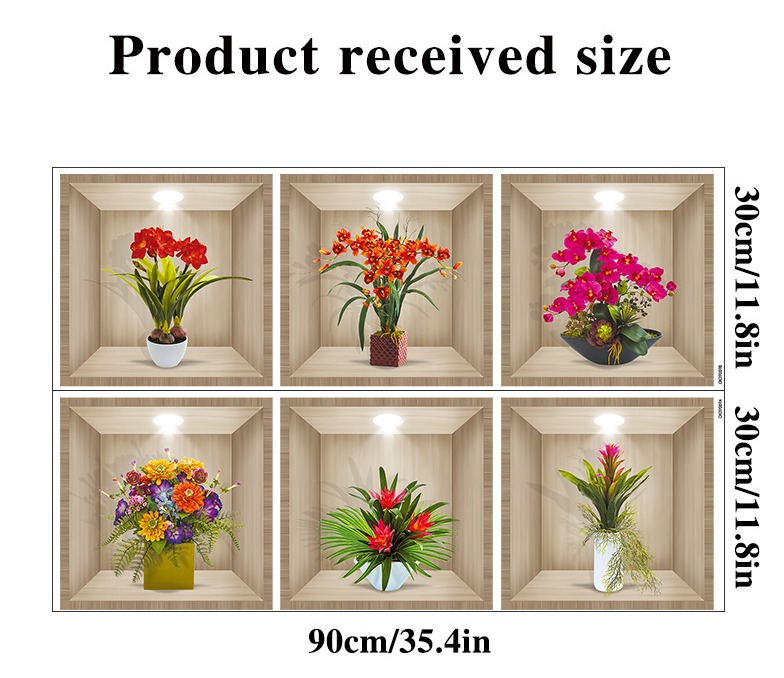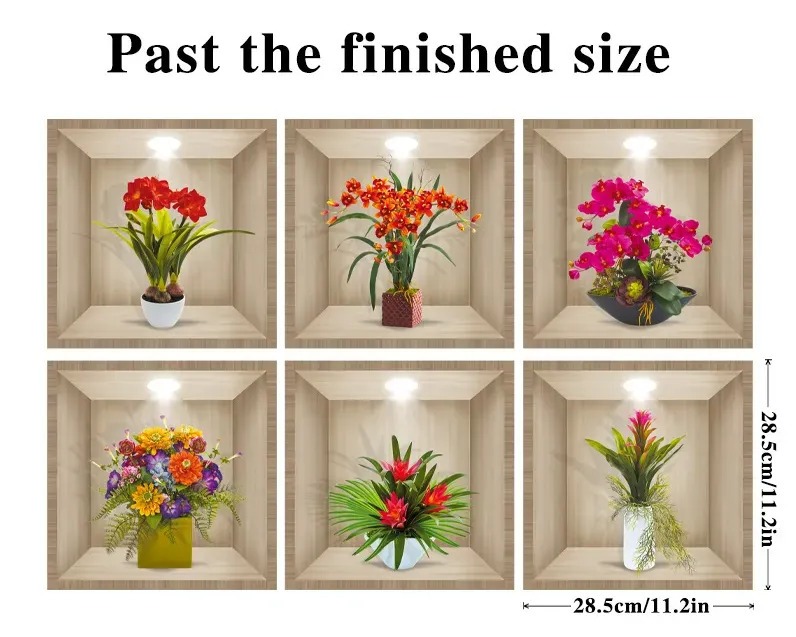 Package
2*3D Flowers Vase Wall Stickers
Note
There are two wall stickers in the package, and the picture shown is two pieces of assembled effect