🎐Pyramid Wind Chime - Outdoor Decor - Garden Gift - Gifts for Mom - Outdoor Decor - Patio Decoration - Backyard Chimes - Outdoor Living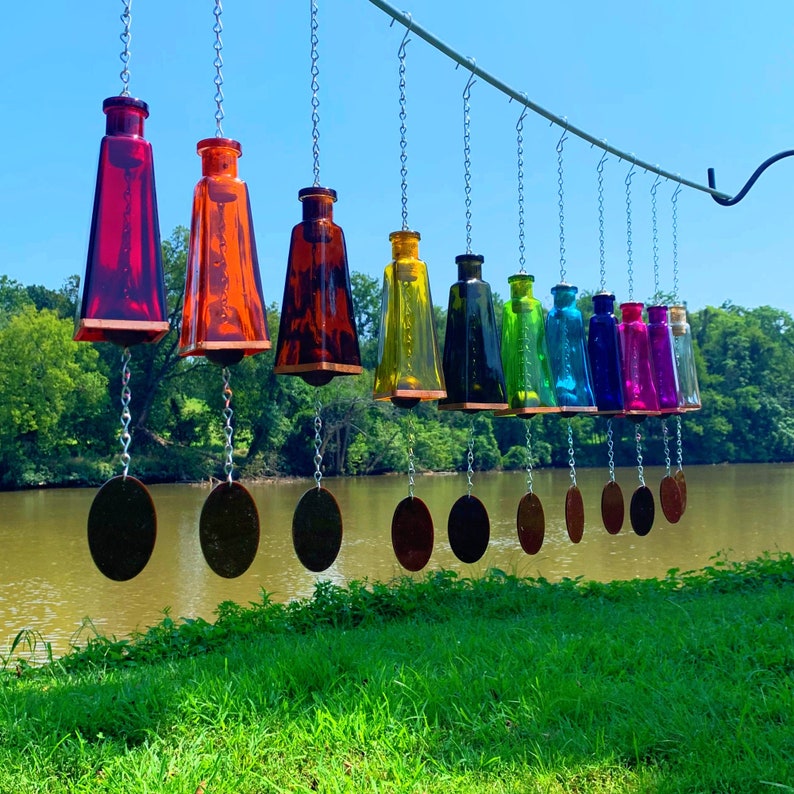 FEATURES:
🎐Never before has the beauty of sight and sound complimented each other so perfectly. These adorable 178ml Pyramid Wind Chimes are the perfect addition to any backyard or patio. These cute wind chimes have a precision sound and a variety of colors from lovely fall colors like orange, red, and vintage green to loud summer colors like aqua blue, pink, and purples as bright as the flowers in the garden you'll hang them in!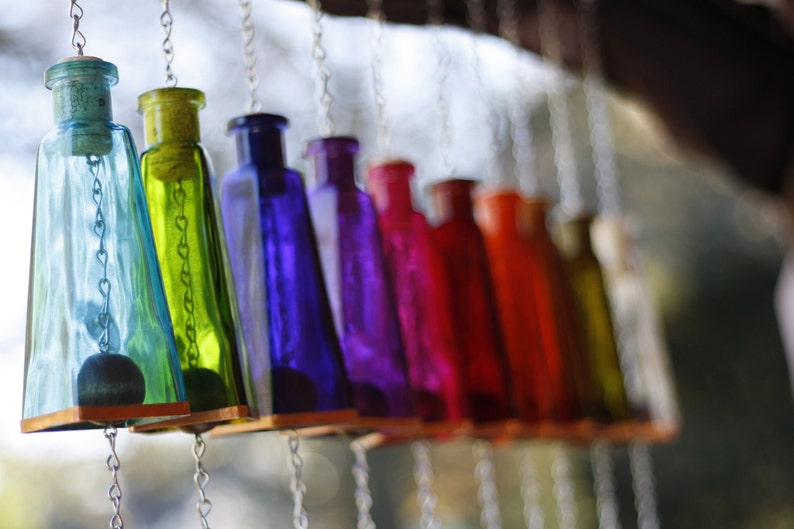 🎐We expertly cut a 178ml pyramid bottle and wrap it in a beautiful cooper accent that lets the sunlight dance off it. Then we attach a beautifully stained wooden ball and oval flag that grabs the wind as it passes by.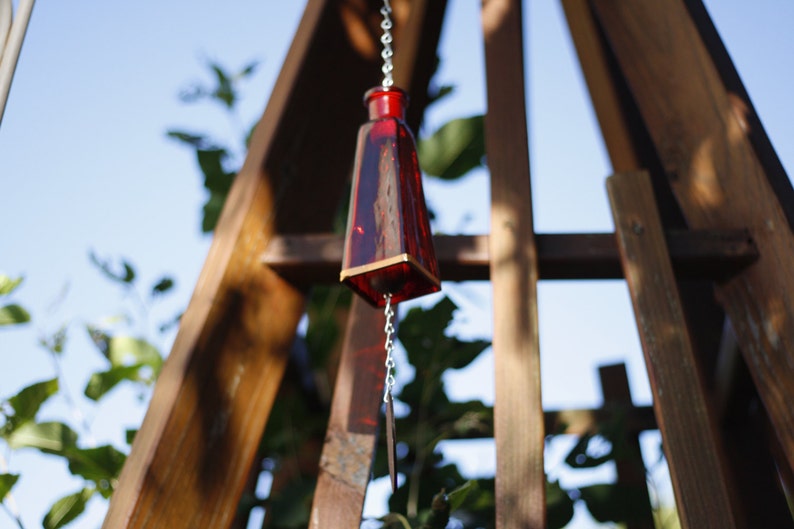 🎐This wind chime is a gorgeous addition to any home or makes a perfect gift for a wind chime lover or anyone that enjoys being out in the garden during the spring and summer months, with so many color options you're sure to find one you or someone special will love.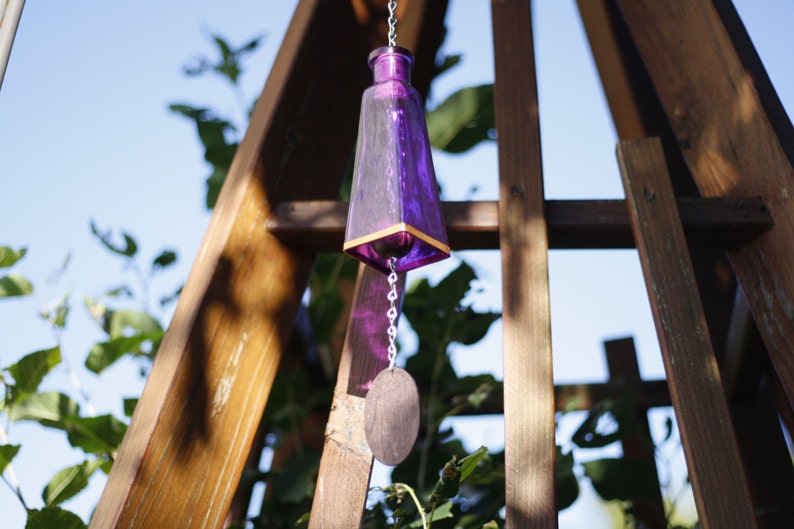 SPECIFICATIONS:
Materials: Pyramid Bottle, Metal Chain, Metal Hook, Wooden Ball, high quality resin
PACKAGE INCLUDED:
One(1) 178ml pyramid bottle wind chime in your choice of color(clear, red, green, orange, blue, purple, yellow)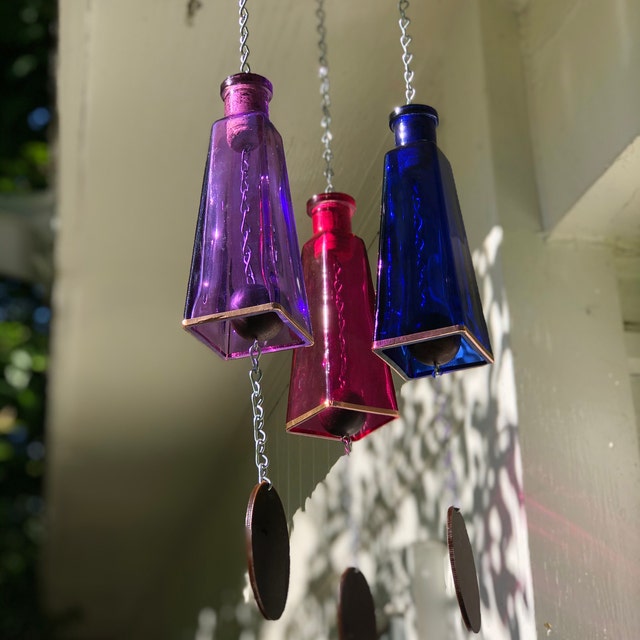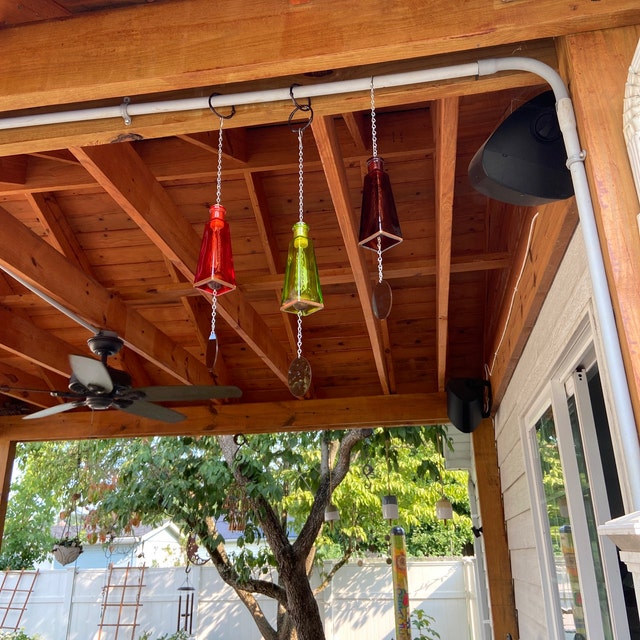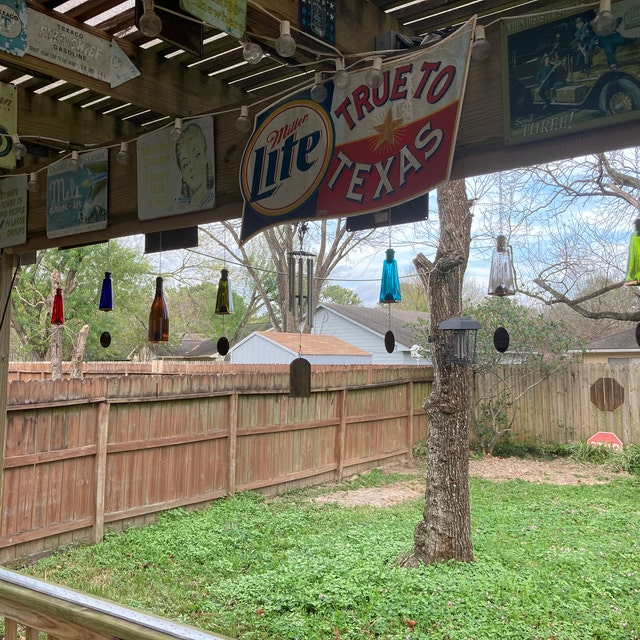 Package Includes
1*Wind Chimes Made From Pyramid Shaped Bottles
SHIPPING
We would greatly appreciate your patience and understanding as we work to meet demand while ensuring that every piece meets our high-quality standards.