Make Halloween unforgettable for kids! Our interactive calendar offers an exciting way to countdown to the big day.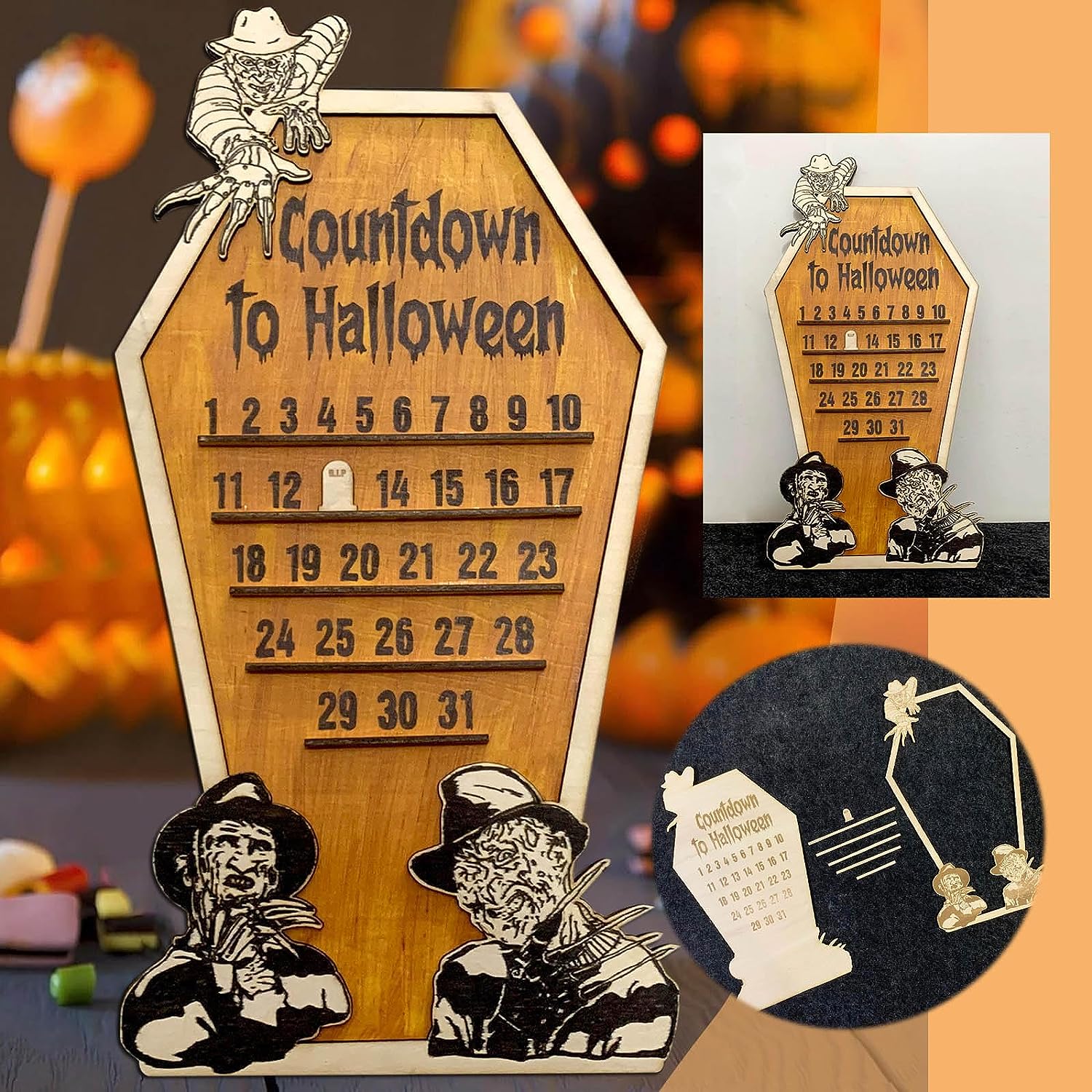 Adorned in vibrant orange and black, our 31/30-day Halloween calendar features spooky illustrations of bats, witches, ghosts, and pumpkins. The quintessential choice for classic Halloween decor.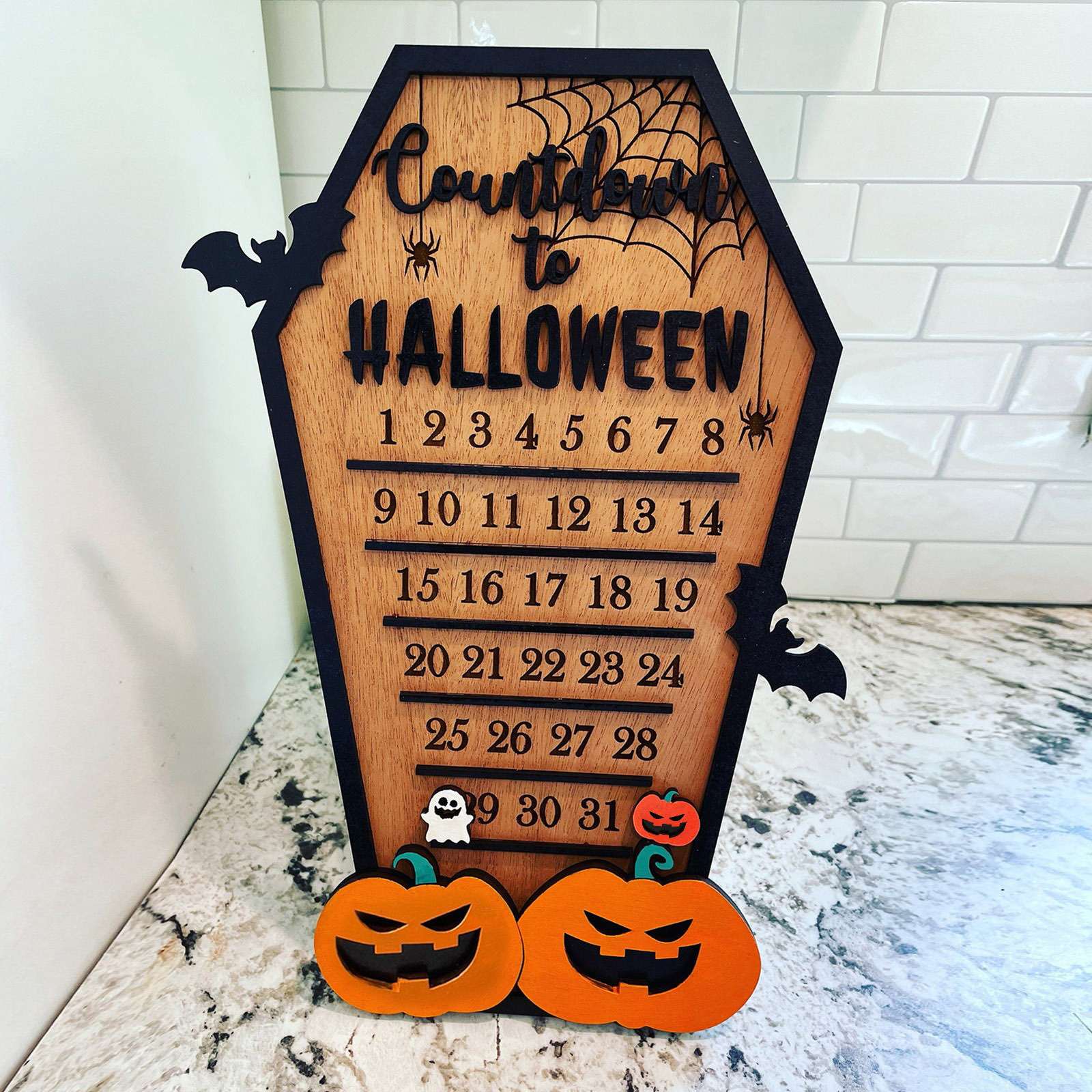 Crafted from durable wood, our calendar ensures lasting quality and resists deformation and fading. Perfect for Halloween parties and festive occasions.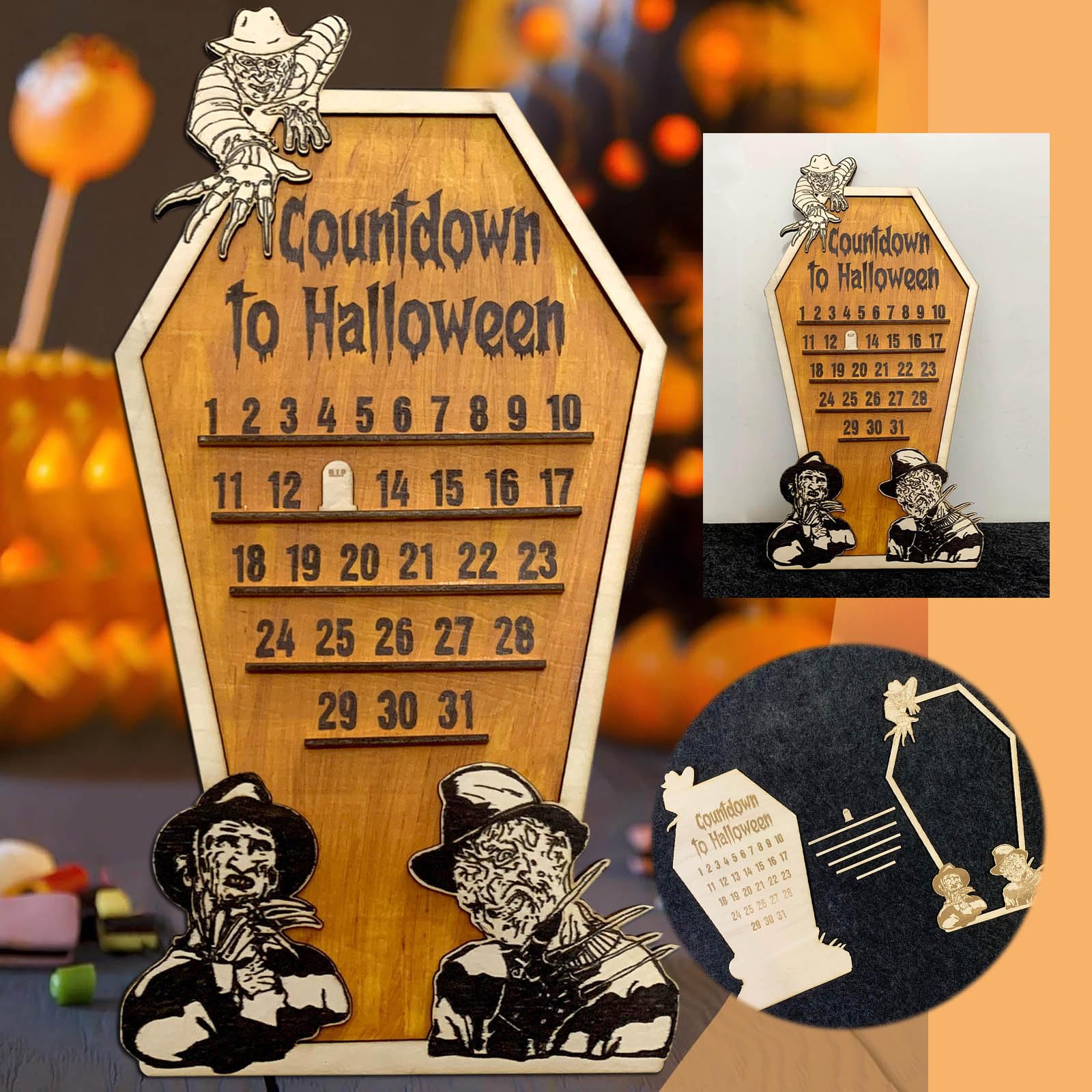 ✨Details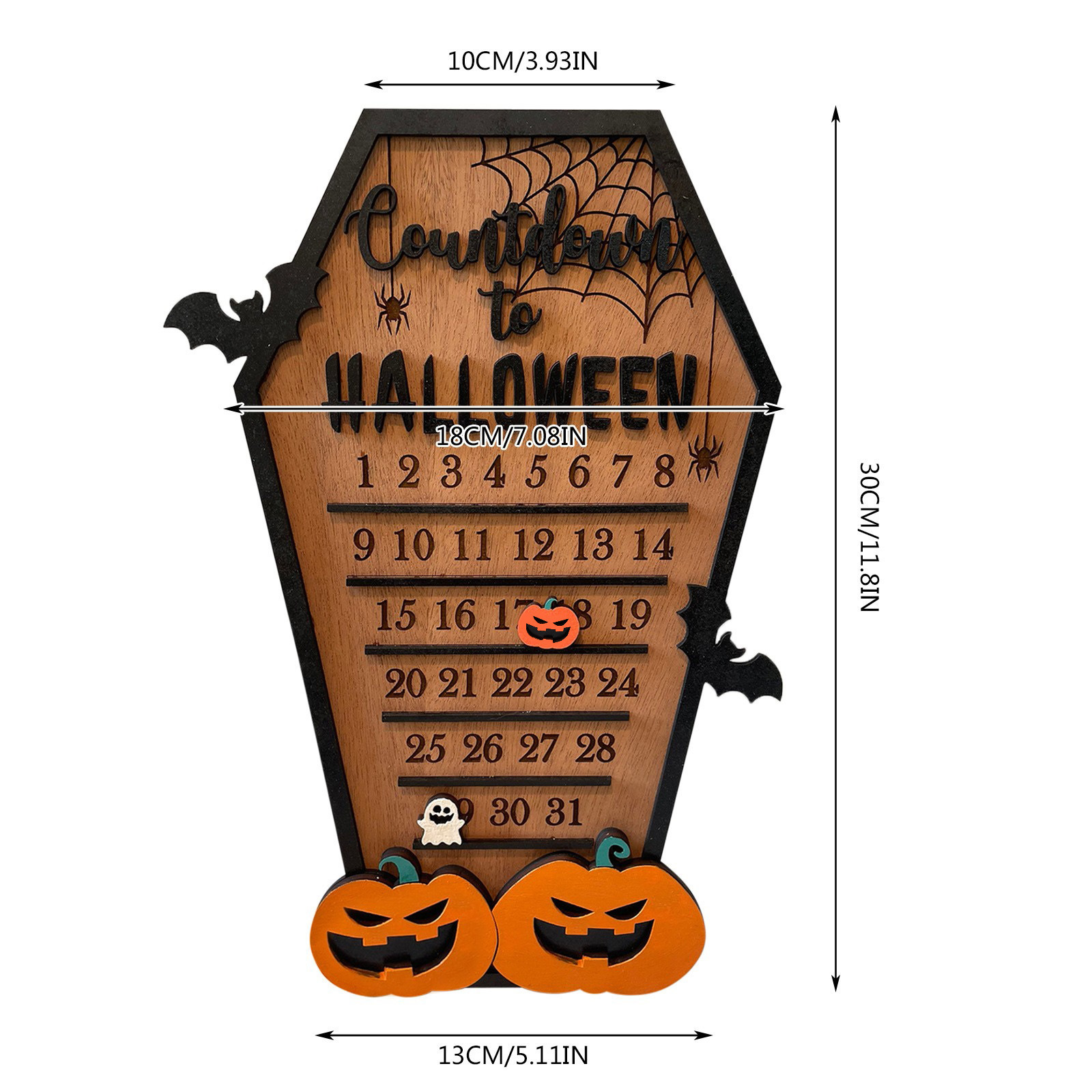 🎉 Bring Halloween to Life with Our Festive Advent Calendar – Your Ultimate Countdown Companion! 🎉